SBCC planning council votes to continue two summer sessions
The College Planning Council voted unanimously to offer dual sessions again in summer of 2016.
The decision was approved as part of the 2016-2017 academic calendar, which included the dates of all sessions during the school year.
The issue has been a continuous discussion among several college bodies, debated because of the problems encountered after two summer sessions were offered for the first time this year.
"Most of the issues I think really involved the fact that we implemented it quickly," said Joseph Sullivan, vice president of business services.
He also brought up the fact that the additional session made the calendar tighter and added additional workload to everyone involved with the college.
"Staff don't like having no breaks," said Liz Auchincloss, president of the California schools employee association. "But there didn't seem to be any other way to do a calendar."
The college created a sub-committee solely to discuss the different options of academic calendars in hopes of coming up with a better suited solution for the school year.
The committee suggested a possible winter intersession or a spring semester that started earlier, in an effort to create a smaller break between sessions.
"Regardless of what we go with, all the students that I've talked to have been overwhelmingly supportive of having two additional sessions," said Matthew Marino, the associated student government's vice president of internal affairs, before the vote. "They all enjoy having the additional classwork and the ability to take classes. So regardless of what we do, I think this is the right way to go."
The college opposed both possibilities created by the sub-committee and decided that offering two summer sessions was the best school year solution.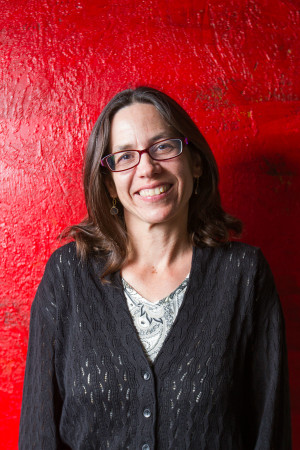 "The overwhelming conclusion in the end was [that] the two summer sessions was best for the college," Sullivan said.
Marino said that although the student senate was split regarding the possibility of a winter intersession, the members eventually agreed that the two summer sessions was the better solution.
"It was a little disappointing because we ended up where we started," said Academic Senate President Dr. Kimberly Monda. "But it was actually really productive because right now those dates do work the best for functioning."