News Briefs: Final week of vaccine incentive, SBCC announces death
With so much happening around the City College community, The Channels would like to offer a single place for the most important information. We'll be compiling a weekly list of current and upcoming events to keep readers up to date on campus news.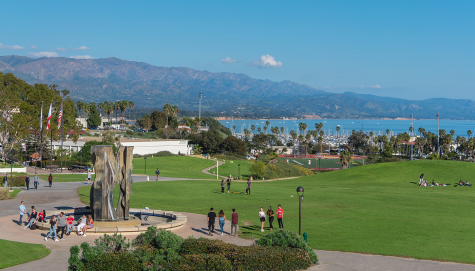 – This Friday, Oct. 1 is the last day to receive $100 for providing proof of full COVID-19 vaccination. Students are able to pick up the cash reward at the West Campus Snack Shop Patio, after uploading their immunization card to the SBCC Vaccination Self-Disclosure System. Students are able to upload their vaccination proof through the City College website. 
The $100 is available from now until Oct. 1, Monday through Friday from 11 a.m. to 1 p.m. and 2 p.m. to 4 p.m.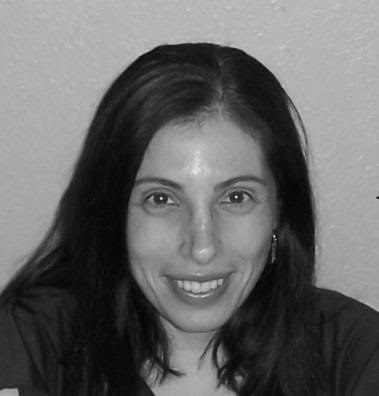 – City College announced the loss of faculty member Janet Hose through an email this past Friday. Hose worked as a Learning Disability Specialist as well as a Disability Counselor for DSPS and has assisted students since 2015. In the email sent out by Interim Superintendent-President Kindred Murillo, colleagues described her as, "rational and methodical, caring and sensitive, a rare combination, and one we were lucky to have, and so heartbroken we've lost." With this loss, City College encourages anyone grieving to visit student health services such as Personal Counseling Support, and The WELL. The WELL is hosting a Grief & Loss Workshop on Oct. 12, with emphasis on healing through loss in a time of isolation. 
For more information visit The WELL online.  
– On Sept. 21, City College's  Extended Opportunity Programs & Services program offered in-person services from 2 p.m. to 6 p.m., and they are offering the same services this Wednesday, Sept. 29 from 9 a.m. to 1 p.m. EOPS assists students with struggles they may face while attending college. They offer help with registration, financial aid, childcare, cash grants, access to advisors and tutors and meal plans. To learn more about EOPS' in-person & online services, workshops and how to apply, you can visit their website. 

– On Sept. 21, City College was notified of another positive COVID-19 case. It is known that the student who tested positive on Sept. 18 was on the first floor of the Physical Science Building on Thursday, Sept. 16, from 6 p.m. to 7 p.m. 
If you suspect you have been exposed to this individual, City College asks that you fill out the Healthy Roster Survey immediately. 
To stay updated on the number of COVID-19 cases at City College, visit the campus' "COVID Dashboard."