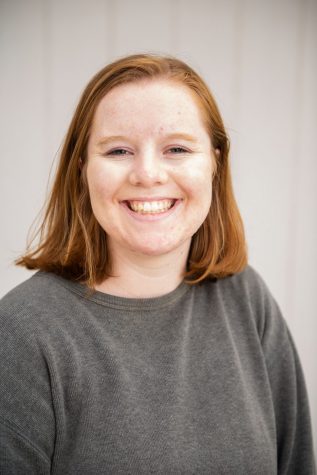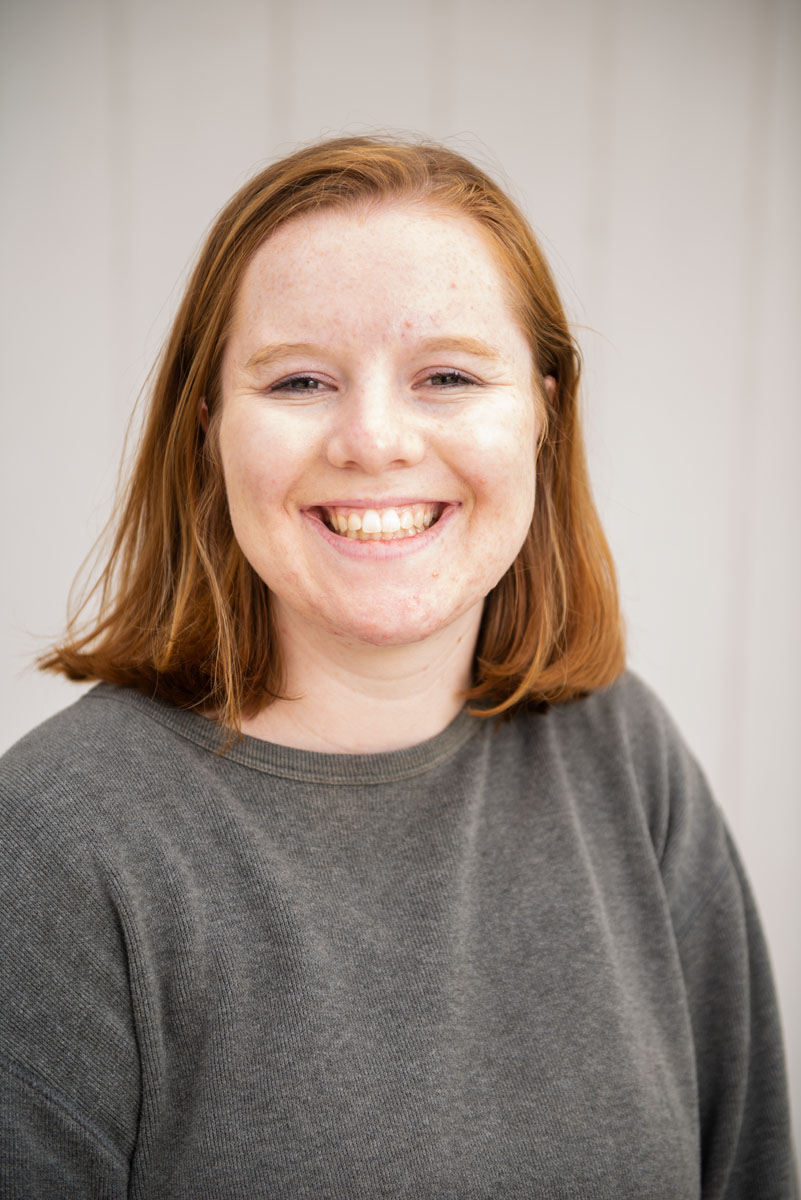 During a preseason game in August of 2016, Colin Kaepernick took a stand, and now it might cost him his career in the NFL. 
Over the past three years Kaepernick, former quarterback for the San Francisco 49ers, has become one of the most polarizing figures in sports. He spent the 2016 season kneeling during the national anthem to protest police brutality and the oppression of people of color. 
What Kaepernick did was bold, and valiant. He used his platform to shine a light on one of the worst, most tragic aspects of this country, and he should not be punished for that.
Now, he's seen as a leper too wrapped up in controversy to play in the National Football League.
Story continues below advertisement
It is absolutely insane that players accused of domestic violence, sexual assault, and rape remain in the league, meanwhile a talented quarterback is stuck watching the Super Bowl from home. 
It's okay if you disagree with Kaepernick and believe that everyone should stand for the anthem. Everyone should be encouraged to have their own opinions, but that is not the point.
The point is that a great athlete is being kept off the field because he had the bravery to risk everything for what he believes in. 
After the '16-'17 season, Kaepernick opted out of his contract with the 49ers.
The quarterback was free game to any team that extended an offer, but none of the 32 NFL teams stepped up.
He filed a grievance with the NFL believing that teams colluded to keep him out of the league. Former teammate Eric Reid filed a similar grievance but was signed by the Carolina Panthers months later. 
Since then, Kaepernick has been the face of a new campaign by Nike, which encouraged people to "believe in something, even if it means sacrificing everything."
President Donald Trump has been a harsh critic of Kaepernick's choices, he tweeted in Sept. 2017 that any athlete who disrespects the flag should be fired and should "find something else to do."
Two weeks later, Vice President Mike Pence left an Indianpolis Colts game early because he did not want to dignify any event where players disrespected the flag by kneeling. A staffer warned reporters ahead of time that Pence may leave early. The whole thing seemed like it was orchestrated to make a point. 
It doesn't come as a surprise that the current administration opposes his ideology. 
On Nov. 16, the NFL organized a workout for Kaepernick in Atlanta so that he could showcase his abilities to scouts. 
The announcement caught fans by surprise while scouts and coaches flocked to the Atlanta Falcons training facility to see the quarterback show what he's got. 
Kaepernick wasn't there, he was at a high school 57 miles away, where he opened up the event to the media to ensure full transparency. 
Kaepernick showed the world that he never lost his skill after being rejected for three years. 
He also thanked scouts and told them "when you go back, tell your owners to stop being scared." 
It's been three years and the grievance is settled, so why isn't Kaepernick back in a uniform, playing on Sundays?
The NFL, the same league that forced him out, is scared to let him back in.
The NFL has moved on without Colin Kaepernick, but he is fighting for a chance to get back in. 
When I step back and look at the past three years, I don't see a villain. I see a man trying to make a point to a world that desperately needs to listen. 
Colin Kaepernick gave up his career for a bold and important cause and it's time we let him take it back.