Age restrictions on venues limit opportunities for artists under 21
The Channels Opinion Pages | STAFF COLUMN
Kai Zheng, Arts & Entertainment Editor
October 11, 2019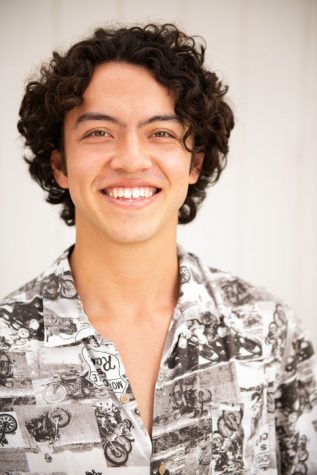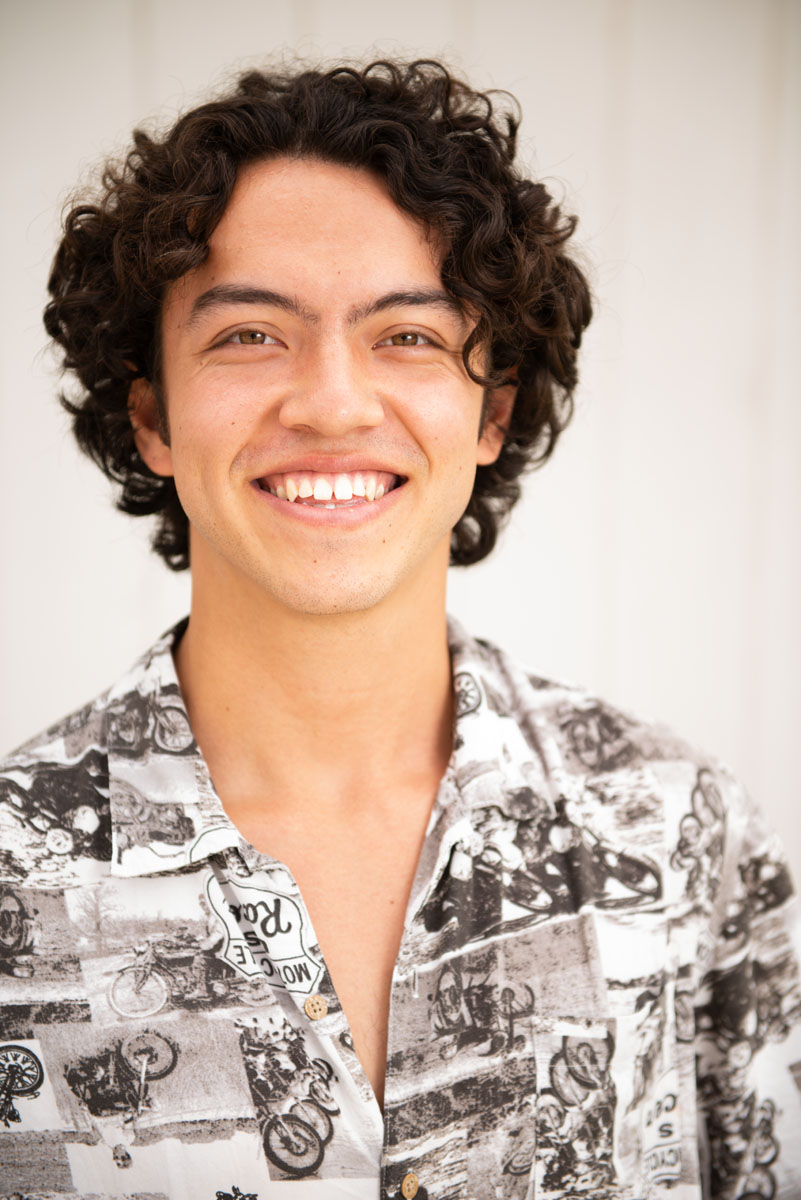 The descending, menacing riff of the Beatles' "I Want You (She's So Heavy)" reverberated against the walls of Old Town Coffee, a popular local spot in Old Town Goleta. An audience of over fifty people sang along and swayed to the three-fourths rhythm of the song. The atmosphere was electric. My band had just wrapped up our first show of the year.
Finishing off the 12 song set, we felt like rockstars. The intimate setting of the coffee shop allowed the connection between the artist and audience to flourish. 
While Santa Barbara is home to renowned, non-age restrictive venues like the Arlington Theatre and the Santa Barbara Bowl, lesser-known acts that don't have a larger audience aren't able to book shows in venues that have over two thousand seats. The key to keeping Santa Barbara's music scene alive is through smaller, "underground" venues. 
I play guitar in a local garage rock band called Trout Club. I serve as our interim manager, mainly when it comes to booking shows. This comes as a difficulty, primarily because venue options for bands containing members under the legal drinking age are very limited. 
While there are plenty of locations to catch live music, a lot of these venues are age restrictive. Bars like Whiskey Richards or Wine Therapy host weekly live music, but many are barred from entry because of the alcohol served on the premises. 
When the time comes to find a spot, I've had to get creative. In the past, we've played shows at coffee shops and guitar stores- even a co-working office space meant for people who work from home. 
Ironically, these venues lend themselves to the fact that they aren't a music venue at all. 
Locations like Breakfast Culture Club, whose mission statement is "connecting artists around the world" or Jensen's Guitar Shop are perfect examples of spaces where small, local bands have an opportunity to play live in front of an audience and get their name out there. 
However, resources for new bands like these are disappearing. A favorite local music spot known as the Funzone recently closed its doors in 2017. Located at the East Beach Batting Cages, the venue served as a safe, drug-free venue for lesser-known bands to play a show to friends and family. 
In the same vein, the Living Room, a music club in Goleta that was created with the intention to foster a safe space for youth to play and listen to music, closed its doors in 2011. 
In Isla Vista, the beloved Woodstock's Pizza known for its laid back atmosphere recently stopped hosting live music. In the past, the venue served as a location for IV bands to get exposure and build community. 
Venues are quickly sliding through the city's fingertips. 
If Santa Barbara hopes to grow its artistic community, a strong music scene is a must. There is much more to live music than three hour dive bar sets.