For many college students moving to Santa Barbara, it can be their first time becoming independent and navigating their new community around them. With any new place you go to, you are going to find unique quirks, and Santa Barbara is no different, especially for college students. Whether it is the acclaimed party culture in Isla Vista or the fun outings downtown, there is something for everyone.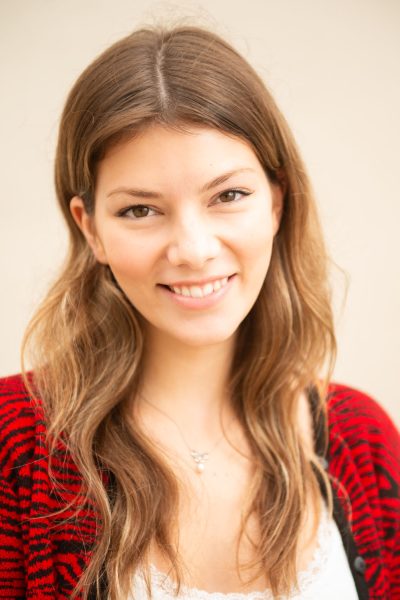 Ruby Cobourn
While it is merely a four hour drive north, my hometown of San Jose is drastically different from Santa Barbara in a number of aspects. The highly populated Bay Area city is home to tech headquarters, suburban neighborhoods, and competitive high schools. I had grown accustomed to my academically driven peers until I moved here.
Something that immediately caught my attention was the friendliness that every single person I interacted with seemed to possess. The relaxed atmosphere of the beach town clearly influences the attitude of its residents. All of my college classmates were not eager to compete with each other, but to connect. 
Upon getting to know them better, most of their goals did not include prestigious universities and careers in computer science. Rather, it was their ambitious dreams that motivated them. Careers in tech are extremely respectable, but as a person who has never been interested in pursuing one, I felt like more of an outcast back home. It was refreshing to hear people excited to use their intelligence to fulfill their passions.
Santa Barbara is a community that supports artists and local businesses. Whether I am carrying groceries to my apartment or strolling down State Street, the strumming of a guitar or the keys of a piano always guide me to my destination. Before, the noise would bother me. Now, I am used to it. My mornings feel empty when my walk to class isn't accompanied by the reggae or jazz that escapes my neighbor's balcony. 
When I moved here alone over a year ago, I did so with the sunny beaches and palm trees in mind. What I didn't expect was that the community, art, and liveliness of Santa Barbara would make it a place to call home.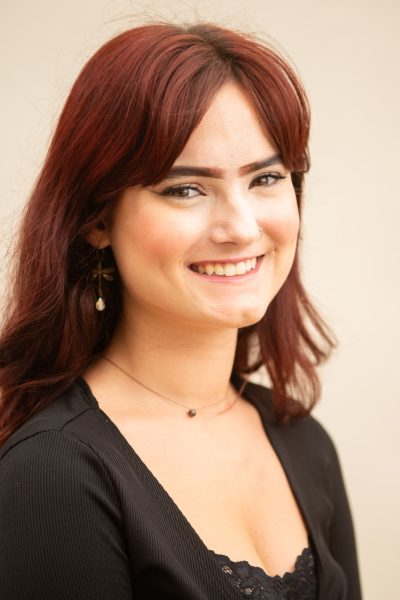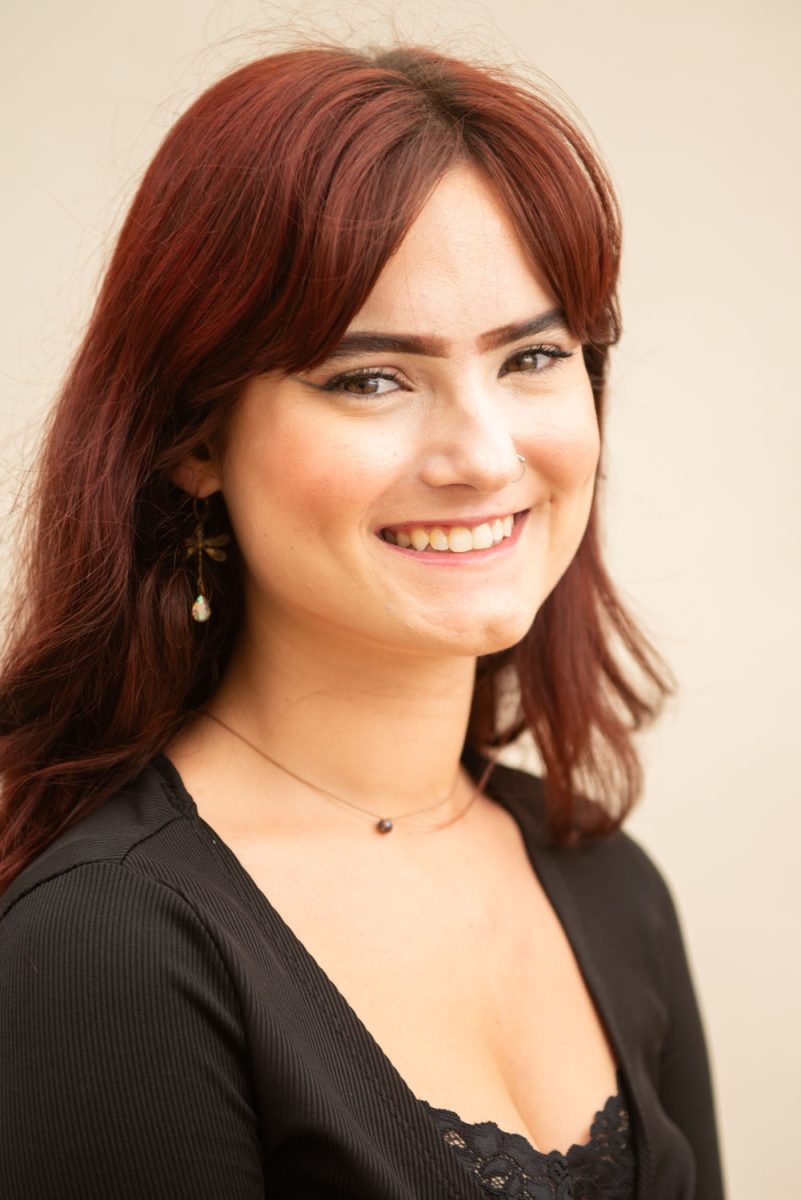 Sylvia Stewart
When I made the decision to move up north to Santa Barbara, I didn't comprehend that I would be living in a place I wasn't at all familiar with. Within the first three months of living in Santa Barbara, I began to take notice of many different norms I wouldn't commonly see at home in San Diego.  
From the first week I began living here, I took notice of the similarities between the two tourist-friendly cities of California. 
Santa Barbara holds a great amount of pride and openness. Walking through State Street the first time was a beautiful experience; hundreds of different restaurants, events, and gatherings made everything so lively. I take note of how busy State Street is each weekend, judging the amount of tourists.
When school went into session, the University of California Santa Barbara began hosting parties in Isla Vista. My first party experience in Isla Vista will definitely be something I'll always remember. I stepped foot on Del Playa Drive, overlooking hundreds of people crowding the entire street about a half a mile down, police officers walked up and down the street, watching for anyone with an open beverage. 
Coming from high school parties in my old town, seeing this made me really intrigued. By 11:30 p.m., I noticed almost four ambulances crowded by a house party on Del Playa Drive. 
I began to notice this same pattern each following weekend. More and more people were being sent to the hospital. I learned that the most common response to this is alcohol poisoning. 
The most important step in avoiding alcohol poisoning is pacing yourself when drinking, and to always be responsible. Students should recognize the possibilities and effects alcohol poisoning can have.
Story continues below advertisement