Everyone listens to music. Today, most rely on the convenience of digitally streaming music online, as opposed to alternative mediums like vinyl records. However, what once seemed like a relic of the past has been making a come back. Some prefer the warmth and quality of a vinyl spinning on a turntable and argue that vinyl records are the way music is supposed to be listened to. But which is the better option?
Nate Stephenson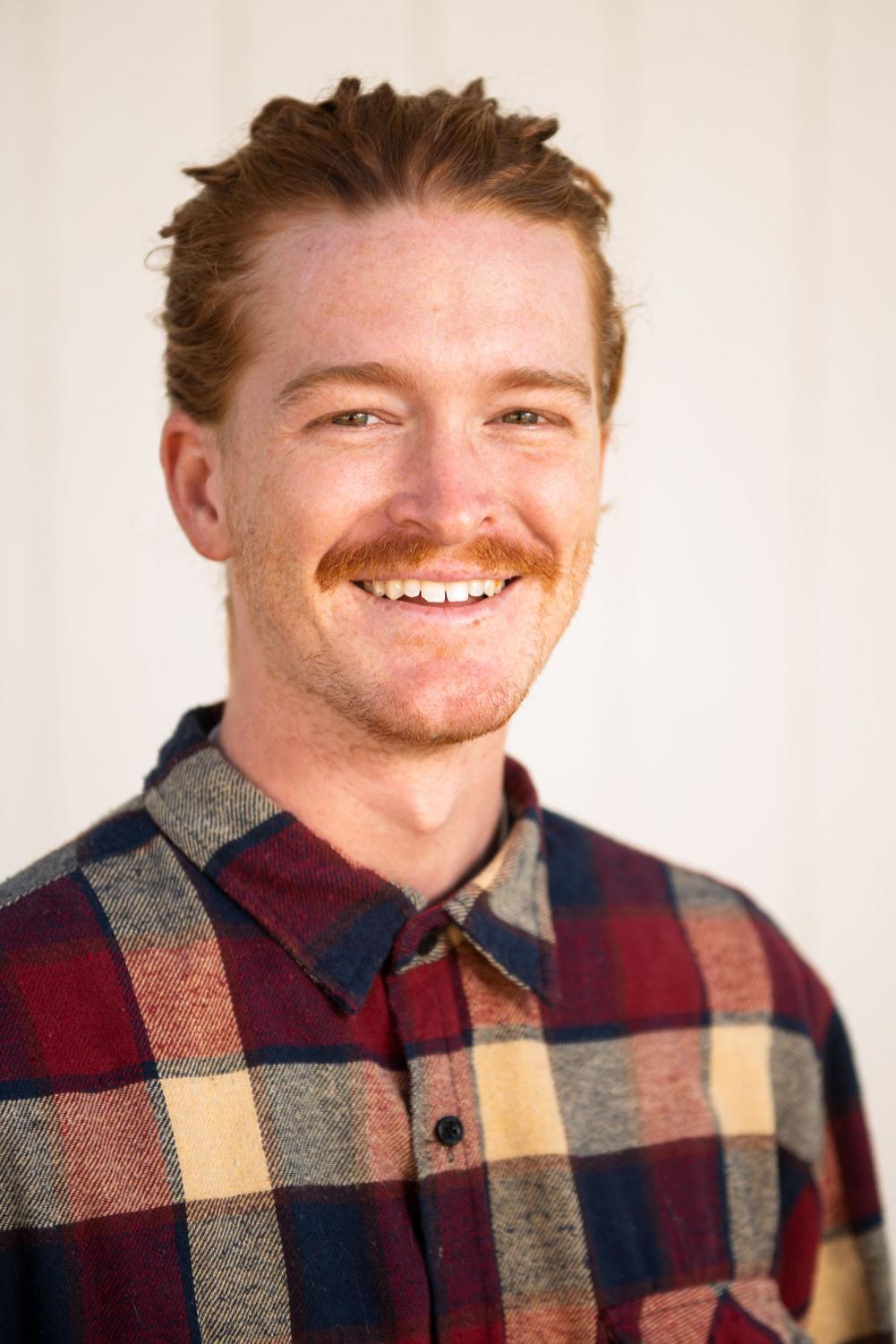 "HeadHunters," a 1973 jazz fusion album by renowned Pianist and Composer Herbie Hancock, taught me how music can tell a story without lyrics.
The album seeded a musical sentiment in me that I've been exploring since, a sentiment that likely wouldn't have rooted as deep without a record player.  
Story continues below advertisement
It's a dizzying album, but it was the only vinyl I had at the time so I played it over and over on a YORX all-in-one turntable I got for $10.99 at a thrift store. 
It was just a wall decoration in my roommate's room before the turntable.
Vinyl records force you to listen and digest music you wouldn't give the time otherwise and I've found an acquired taste has the best flavor. 
Discovering new music based on intuition or album art to listen wholly through teaches more about one's true taste more so than skipping through popular playlists on Spotify until the first 20 seconds of a song catches your attention. 
I collect records to expand my musical palate beyond genre and convenience.
I had just moved to downtown Columbus, Ohio at 18 years old when I found a record store called "Used Kids" three blocks from my new place. In the back was a section of used records for $1 where I purchased albums like "Winelight" by Grover Washington Jr. and "Go for Your Guns" by The Isley Brothers which helped me find some of my all-time favorite decade soul artists like Al Green and Otis Redding. 
From the YORX I upgraded to a Yamaha turntable and receiver with floor speakers, which brought out the quality and warmth in the vinyl that digital can't match. But it wasn't all that much about the quality difference for me. 
Analog aficionados tend to preach the benefits of quality of vinyl over digital but unless you're willing to drop hundreds even thousands on a proper setup, digital will always sound better than a record player from Urban Outfitters. 
However, digital streaming is often so convenient that it teaches us to listen at a surface level, which isn't inherently bad unless you don't make time to listen deeply, focus on basslines and breathe in harmonies. 
Finishing a day's work and laying on the floor listening to a new LP on the turntable can be transcendent and keeps me inspired.  
With streaming, the music one "discovers" in 2020 is based on carefully crafted algorithms and large record-label corporation marketing techniques that can never match the feeling of getting a lucky snag from the dollar bin. 
Michaela Vehslage
When I wake up, I turn on my Bluetooth speaker, connect my phone and jam out to James Taylor, Nora Jones, and Loggins and Messina. At the gym, Drake, Future and Meek Mill blast through my headphones. My car is filled with indie rock tunes every time I drive. There has never been such a wide array of music available for streaming. 
Not only does streaming provide a portable music experience, but it's also cheaper and more environmentally friendly.
As the planet makes moves to become greener, traditional vinyl material does not make the cut. It is non-recyclable, the factories where the records are produced create greenhouse gases and there are health concerns for the employees that work in the factories. 
The use of fossil fuels in the production of vinyl records brings up the question of whether the novelty of Vinyl records is worth the effects on our planet. 
Vinyl lovers make a good argument that the records are collectible, but am I supposed to take my chunky record player in the car, to the gym or to the beach? 
While there are portable record players, they are still not as convenient as having all your music stored on your smartphone.
Streaming allows music lovers to enjoy their favorite artists everywhere they go. 
Streaming mediums like Youtube, Spotify, Soundcloud and Apple Music make streaming very fast, easy and cheap. All of my personalized playlists are saved so when I want to hear a specific type of music, it's just a click away.  
What happens when vinyl gets scratched? It will not play the same, or might not play at all adding to costs by having to buy a new record, a problem you wouldn't have with streaming. The song will always maintain its quality.
While there is some novelty of record players, I will be sticking to my cheaper and greener option: streaming.