New form to report concerning students on Pipeline
Hang on for a minute...we're trying to find some more stories you might like.
City College and the Portal Steering Committee has made it simple to report students who are seen as a threat to themselves or others.
The new student of concern report form is located on the home page of Pipeline. The forms will prompt a student to pick from various health and behavioral problems such as academic, social, emotional or other.
Certain complaints will initiate a faster response than others.
"The problem could be simple, a single report could just stay at that," said Erik Fricke, director of security.
Students seen as at risk will have their reports passed on to the Psychological Intervention Response Team for evaluation.  If more forms are reported on a student they could be passed to the dean for disciplinary action.
"It's a valuable tool so we can take care of more serious problems," said Fricke.
The Portal Steering Committee, which is made up of City College staff, created the forms to open a channel of communication between students and security.
"Many times students are more aware than instructors about what's happening in a classroom," said Fricke.
The administration's hope is to get students more involved with the safety on campus.
"My perspective is not one sided, it's not just for faculty but everyone," said Doug Hersh, dean of technologies.
Submitted report forms are sent to campus security and only dealt with during school and security office hours.
"It's not just for punitive means for students, it's to bring issues to our attention. To offer care and support," said Hersh.
About the Contributors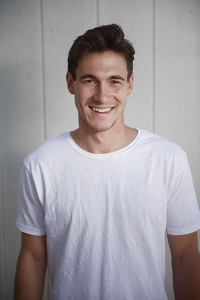 Cody Wright, Staff Writer