'The Blind Side' hits home and inspires during times of trouble
The Channels Opinion Pages | STAFF COLUMN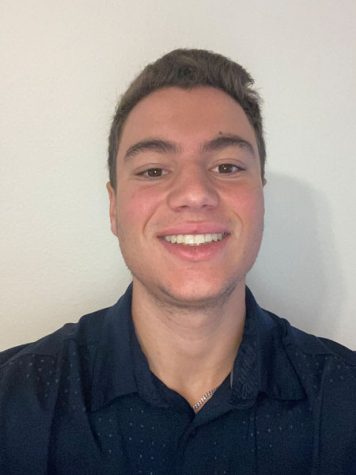 Since the quarantine has started, I have had the time to basically binge watch every show and movie I could find. Many of these shows and movies were great. But none of them quite make the impact that the movie, "The Blind Side" makes.
Available to rent or buy on Amazon Prime Video, "The Blind Side" is a biographical movie about football player Michael Oher as he battles homelessness and abandonment issues all while being a high school youth. He is taken in by the Tuohy family who enroll him in school where he joins the football team.
This movie gets better and better every time I watch it. 
It tells the story of Michael Oher, a struggling teen who finds a family that loves him and treats him the way he deserves to be treated. When he is finally given the proper guidance in life, he finds his footing and succeeds in both his schooling and football career.
This movie is important to me because it shows that it doesn't matter who you are or where you come from, you can do anything. 
Oher coming from nothing and becoming an NFL star is an example of perseverance that deeply affects me every time. 
It takes strength and courage from Oher to go from living in the streets with a drug-addicted mom and an absent dad, to becoming a successful and hard-working young man.
This movie can and will inspire you. Watching this movie reminds me to never give up on anything, and to be grateful for the life I have. Not everyone has the luxury of growing up in a stable and secure home environment. 
Watching this movie gives me a new sense of gratitude and motivates me to always do my best. The movie reminds me how fast things can be taken away, and the only thing that can not be taken from you, is your work ethic and mindset.
Oher not only got out of his bad environment, but he ended up graduating high school and going on to play football at the University of Mississippi before being drafted by the Baltimore Ravens in 2009. He won the All-American honors in college and won the 47th Super Bowl with the Ravens. 
Anybody can beat the odds. All it takes is determination and perseverance.