Santa Barbara has been a hotspot for tourism and travel ever since the early 20th century, when wealthy visitors would make their way to the "American Riviera" to take in its beautiful scenery, museums and galleries. When the pandemic hit, Santa Barbara virtually shut down, forcing these museums and showrooms to close their doors to the public until they were able to open up again safely. Now that Santa Barbara County has been placed into the lower-danger red tier, the restrictions have gotten thinner and people are yet again permitted to visit and enjoy some of the city's favorite museums. 
Santa Barbara Museum of Natural History Sea Center
At the Sea Center, visitors can study tidepools, chat with friendly aquatic experts and interact with some specimens of fish that inhibit Santa Barbara's waters. Located on Stearns Wharf, the Sea Center is an amazing way to get outside, get educated and get to know about Santa Barbara's waterfront and wildlife throughout history. The Sea Center is open to the public 11 a.m. – 4 p.m. every Friday through Saturday.
Story continues below advertisement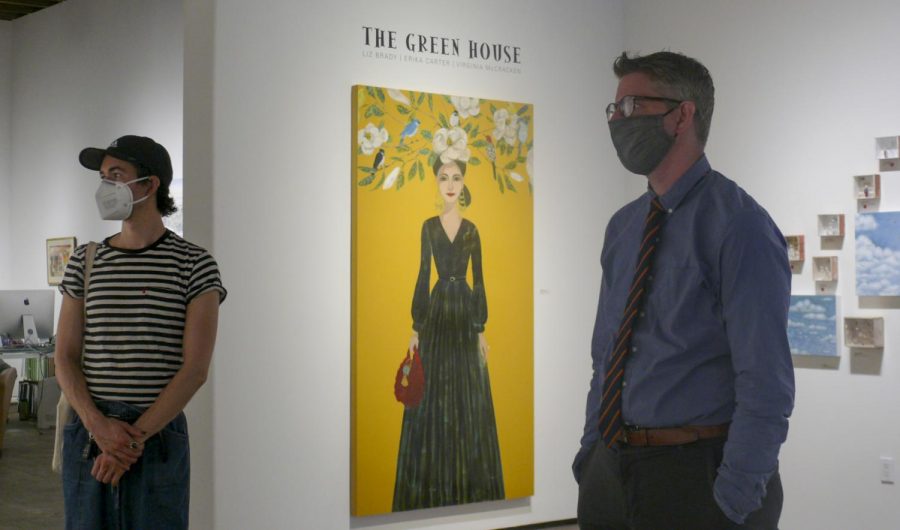 Sullivan Goss – An American Gallery
Another Santa Barbara gem that should be on everybody's must-see list is the Sullivan Goss American Gallery. Located at 11 E. Anapamu St., the small showspace is currently allowing people in at a limited capacity and the admittance is free. Each piece is for sale, so if anything in particular strikes your eye don't hesitate to inquire about it. The Sullivan Goss curators are knowledgeable on the history of each piece and each artist featured in its collection. The gallery is open 10 a.m. – 5:30 p.m. everyday.
Old Mission Santa Barbara
One of the city's most well-known attractions is the Santa Barbara Mission. Traditionally, visitors can take guided tours of the church grounds and adjoined gardens. However, since the pandemic, tours are no longer offered, and the Mission staff is now encouraging attendees to visit its website where they will find self-guided tours and fun facts about the on-site church and surrounding grounds. The Rose Garden outside is a great spot to picnic and take in some sun and the gift shop is currently open, so be sure to come on over and give it a look.