District 7 Parker vs. Punches vs. Seymour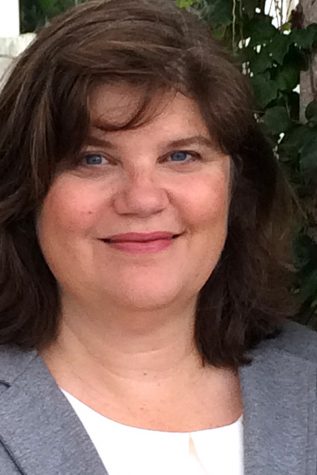 Following Trustee Marty Blum's retirement from the Board of Trustees, three candidates — Kate Parker, Laurie Punches and Daniel Seymour — are competing for her seat as the District 7 – Santa Barbara representative.
Kate Parker, who currently works as a librarian, said she is "super curious" about the facilities master plan, which is one of the key items she would like to contribute to if elected.
"There has been a lot invested in Santa Barbara City College in terms of facilities, but there is a lot of work to be done," Parker said. "That is visible everywhere you look around this campus, yet at the same time I am mindful of our local residents property taxes. I really would like to work with our state representatives to get more state funding here so that there is less of a burden on local residents."
Parker said two of her concerns are about housing and transportation for students.
"[The Board of Trustees] have been talking about the impact students have on the housing supply of Santa Barbara, Goleta and Isla Vista but there hasn't been the kind of analysis done that I think is really necessary to make progress," Parker said.
Laurie Punches, a mother, grandmother and entrepreneur, said she also wants the best for the students.
Punches said she loves City College, and that she wants people to have a "fighting chance in the world global economy."
"I am a regular person running for office," she said. "I am not a politician, I am not a teacher, and I am not a librarian. I am just a typical average citizen, middle class, mother of four."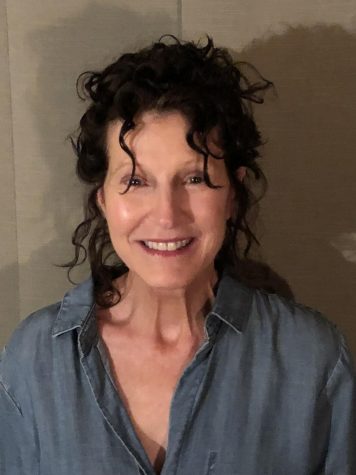 Punches said it bothers her that the board is not more balanced with their perspective.
"I think balance is something I would like to bring in," she said. "I would bring that in by the hiring teachers that are broad minded
"There is so much diversity here, and instead of silencing different thoughts, my hope in hiring new teachers and being on the board is to put input new ideas that bring a balance to weigh things out."
Daniel Seymour, a professor and author, said City College is doing alright, but can always do better.
"I'm not a lawyer or business person, I am a higher education professional," Seymour said. "I've done a lot of consulting with other community colleges and wrote the leading book about community colleges."
Seymour is an economist and said if he gets chosen he would like to create better budgeting practices.
"When you put together a strategic plan associated with success, it won't do you any good unless you link planning and budgeting," he said.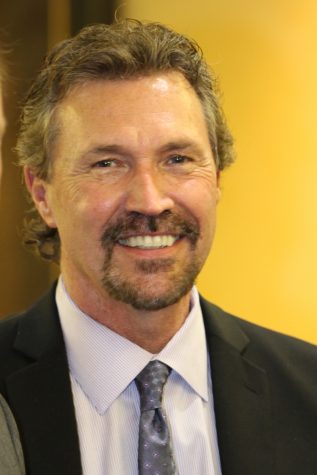 Seymour also said he wants to use the new California funding formula to the greatest advantage of the college.
"I'm an expert on that," said Seymour about the formula. "So I want to be able to be in the position to be on the board to help support the administration in maximizing the revenue it can get out of that new performing funding system, so that we have the money for student success."
Besides budgeting, Seymour also wants to focus on maximizing state funds and replace modular buildings.
"It's really just me asking over and over again three questions," he said. "Where do we want to be? Where are we now? How are we gonna get there?"
The election is Tuesday, Nov. 6. Information on how to vote is available here with online voter registration open until Monday, Oct. 22 and available here. Voters can find the location of their polling place and online sample ballot here.