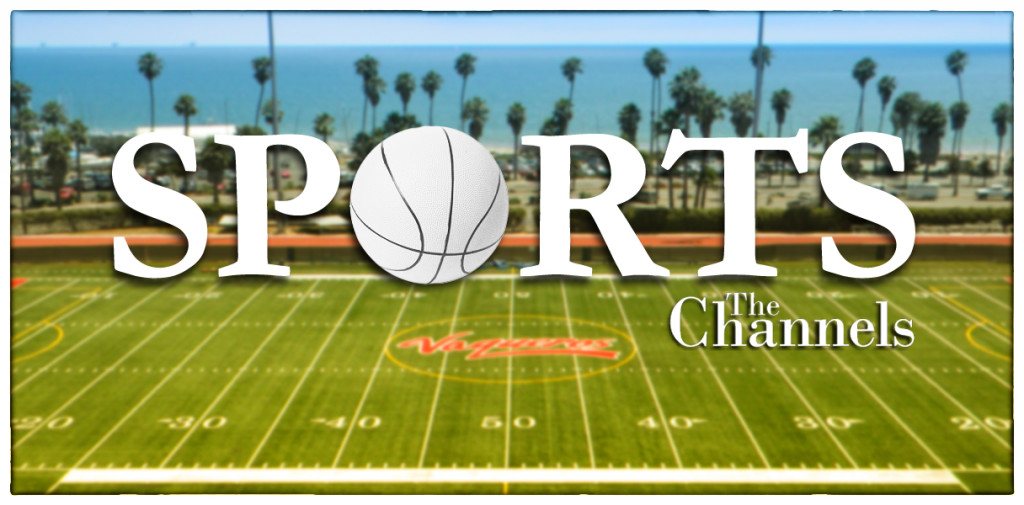 After a memorable 2012 campaign that saw both the men's and women's cross country teams qualify for the State Championships for the first time in 30 years, City College looks toward the 2013 season with high aspirations.
Last year, the women's team finished seventh in the state and the men finished 18th. However, the men are not satisfied with that finish.
"Last year we didn't really have any set goals for state. We just kind of ran," said team captain Ian Roberts. "This year we had a meeting and figured out what we want to do and how we're going to accomplish it. Our goal is to finish top 10."
Roberts is one of two returning sophomores for the men, and knows his job is to not only run the fastest time, but also prepare the freshman for the races.
"I'm the one who knows all the runs, and knows all the courses," said Roberts. "Coach tells me the workouts and monitors the workouts but I'm the one instructing the drills."
City College opened the season last Friday in the Southern California Preview in Santa Clarita. This race doesn't necessarily count, but is a way for the runners to get used to the course before they run it again in November to qualify for State Championships.
Roberts finished 12th out of 192 runners, finishing the four-mile course in 21:54. Freshman Alex Heuchert, who is expected to contribute greatly to the Vaqueros this season, finished 34th on the day.
The women's team lost a few key runners from last season, but is still hoping to make another championship run
"Getting to state as a team is our goal," said sophomore All-American Nicole Bartlett. "We're going to have to train really hard and focus together."
Bartlett, along with half the women's team, sat out the Southern California Preview. However, Bartlett was very happy with the performance of the girls that did run.
"Besides one runner, we didn't really have the top half of our team running, but I think they all did great for their first race," she said.
Similar to the men, the women's team only has two returning sophomores. Freshman Alexa Sanchez finished 58th out of 200 runners in the preview, and is looking to make an impact early in her collegiate career.
Opening weekend wasn't too telling about the future of Vaqueros cross country, but Roberts is confident in the teams ability.
"The team is better than it was last year. We have more potential," he said.
The team is coached by Scott Fickerson, who is in his 5th season as head coach at City College.
The Vaqueros' next race is Friday, Sept. 20 at the Foothill Invitational in Ontario, CA. The Vaqueros will also host their own invitational at Shoreline Park and Leadbetter beach in October.