News Briefs: Emergency grants now available to SBCC students
With so much happening around the City College community, The Channels would like to offer a single place for the most important information. We'll be compiling a weekly list of current and upcoming events to keep readers up to date on campus news.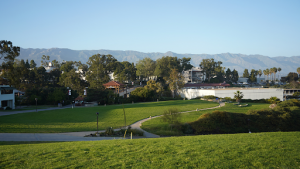 – City College students are eligible to apply for aid through the CARES/HEERF emergency grant. The college has been administered nearly $10 million dollars through the federal stimulus bill to help students with needs related to the COVID-19 pandemic. Applications are now being accepted, and all students are eligible to apply for the emergency grant. The application process is available on City College's website.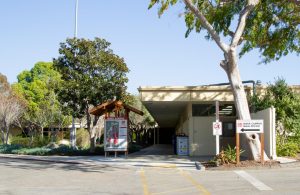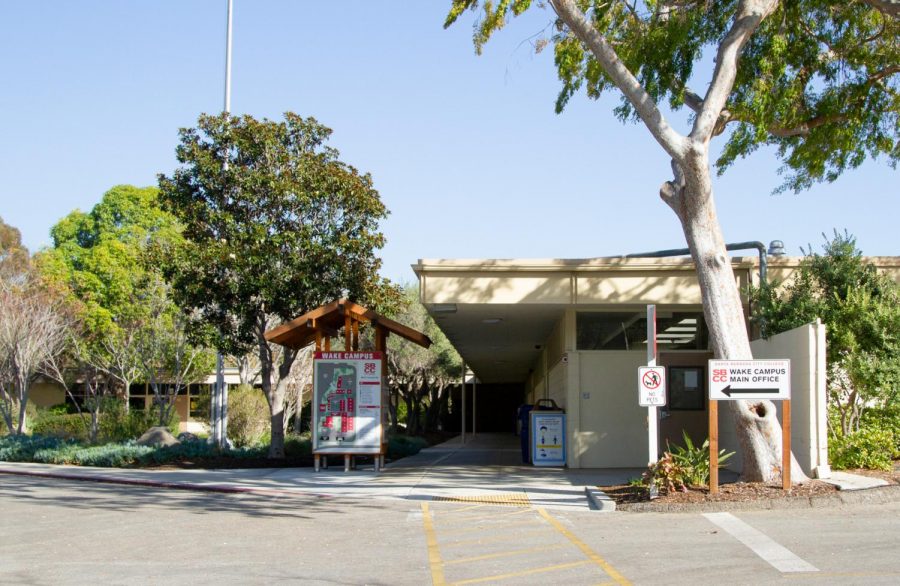 – SBCC Foundation donor Jeanne Thornton died on Wednesday, Oct. 27. Thornton was 99 years old and was surrounded by family when she passed. Both she and her husband, Harold "Hal" Thornton, were involved with the SBCC Foundation since it began in 1979, contributing to funds related to the Wake Campus and financial aid. Recognition of their contributions can be seen daily at the Thornton Auditorium on Wake Campus. Details on remembrance ceremonies are pending and will be announced soon.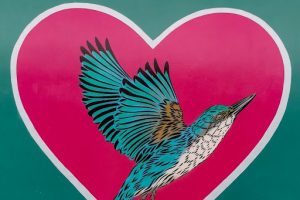 – The Well is hosting a community singing workshop via Zoom on Wednesday, Nov. 10 from 12 p.m. to 1:15 p.m. Students will be able to explore their voices in a positive and inviting environment. Anyone is welcome to join no matter what type of experience they have. To sign up for the workshop, visit The Well's website.

– City College was notified of another positive COVID-19 case on Monday, Oct. 25. The individual was not on campus during the infectious period. Stay up to date on the case count through City College's COVID dashboard.