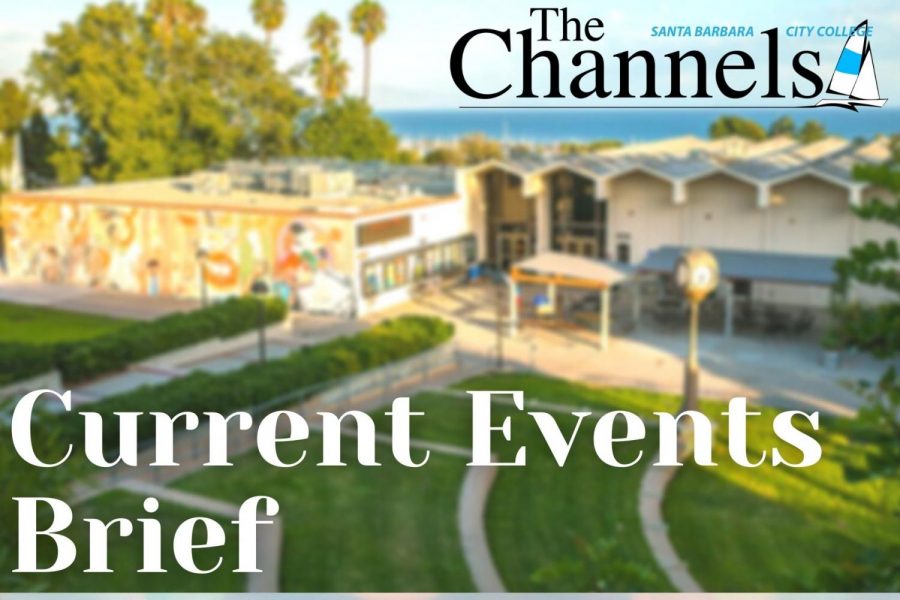 With so much happening around the City College community, The Channels would like to offer a single place for the most important information. We'll be compiling a weekly list of current and upcoming events to keep readers up to date on campus news.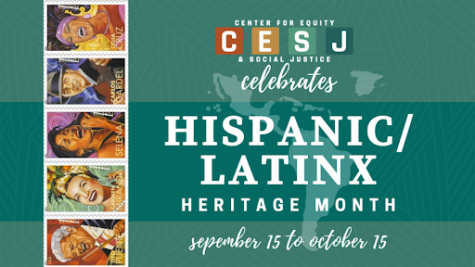 From Sept. 15 to Oct. 15, The Center for Equity and Social Justice will be celebrating Hispanic/ Latinx Heritage Month. The center's student leaders organized plenty of activities such as film, television, and reading recommendations to honor and celebrate the contributions and accomplishments made by Hispanic/Latinx people in the United States. These activities will take place at the Center for Equity and Justice in the Campus Center in Room 228 on Tuesdays from 1:00 p.m. to 6:00 p.m., and Wednesdays and Thursdays from 10:00 p.m. to 4:00 p.m.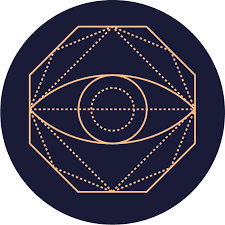 At City College, The WELL offers group counseling, holistic health and wellness workshops, as well as a variety of events. This fall, The WELL will be hosting a Positive Psychology Virtual Group every Thursday from 10:00 am to 11:00 am. This group will discuss how positive psychology can benefit lives and impact mental health in a meaningful way. They will also host workshops covering anxiety management and discovering career paths, amongst many other self-care-related topics. Visit The WELL calendar for information on upcoming events and workshops.

This past week, City College was notified about two positive COVID- 19 cases on campus. Both cases were on City College's main campus. One was an employee who worked in the Student Services building on Sept. 8. The other is a student who was in the Student Services building on Sept. 8. Both the employee and the student were on the first floor of the Student Services building. City College asks anyone who comes in close contact with a suspected COVID-19 case to quarantine immediately and fill out the healthy roster survey.