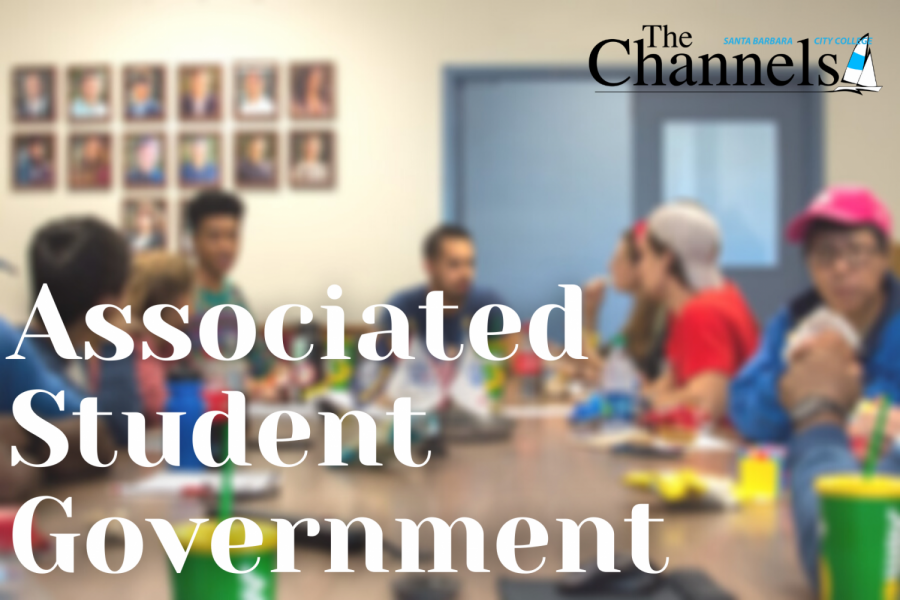 The Associated Student Government proceeded with holding a meeting this past Friday after failing to post their agenda at least 72 hours in advance, which violates the Brown Act. 
The Brown Act is California's open meeting law which orders legislative bodies to act transparently with the public. One of the requirements is having the meeting's agenda available at least 72 hours prior unless it calls for special circumstances. 
A link was sent out in an email Tuesday morning saying there was a "posted agenda," but it was not on the website until Thursday afternoon.
The ASG continued with Friday's meeting as usual, with no acknowledgment of the late agenda. The student officers announced their office hours for the fall semester. 
President Allegra Kabukapua Kalombo's office hours are Monday from 10:00 a.m. – 11:00 a.m via Zoom and Wednesday from 10:00 a.m. – 11 a.m in-person in her office at the Campus Center. 
Vice President of Operations and Finance ZhiNing Cui's office hours are Tuesday and Wednesday from 12:00 p.m. – 1:00 p.m. on Zoom.
"Whatever students need, I'm 100% here," said Kalombo.
The ASG, which works as a voice and representative for students, spent the bulk of the meeting reviewing and ranking potential officers to complete their board.
For the past two meetings, the student government only consisted of Kalombo and Cui.
"I was so thrilled that we had so many [applicants]," Student Advisor Amy Collins said.
Both active officers went over each application beforehand, discussing ideal candidates for each empty position on the board.
They allowed each applicant to speak for two minutes.
"I have the experience and other members may not have the ability," said the applicant for Vice President of Internal Affairs Rafael Carrillo during his turn. "It doesn't seem like the other person can."
"I am committed to creating a fostering community," said the opposing applicant for Vice President of Internal Affairs Cameron Black during his allotted time. "The entire point of the ASG is to empower new voices."
Some of the attributes considered for future officers were location and availability, experience in governmental bodies and the potential officer's ability to bring new ideas to the board. 
"I think it's important that, when you run, you have something in mind and have a clear plan," Cui said.
After going through the entire list of candidates, Kalombo and Cui were left to pick ASG representatives for the College Planning Council, the Board of Trustees and the Academic Senate.
In the past weeks, Carrillo attended these meetings and reported back to the ASG. During Friday's meeting, he and fellow student Tanja Jefferson volunteered to be representatives.   
"I move to appoint Tanja and Rafael as liaisons for ASG," Cui said
"I say no," Kalombo said for her vote.
Cui also said the ASG should create a Discord platform as a way to reach out and engage with students. She said people will have no trouble with understanding how to log in and participate since it's widely used already.
"I know different clubs and classes are on Discord," Cui said about the existing popularity of the platform.
The ASG will reconvene next Friday, Sept. 24.