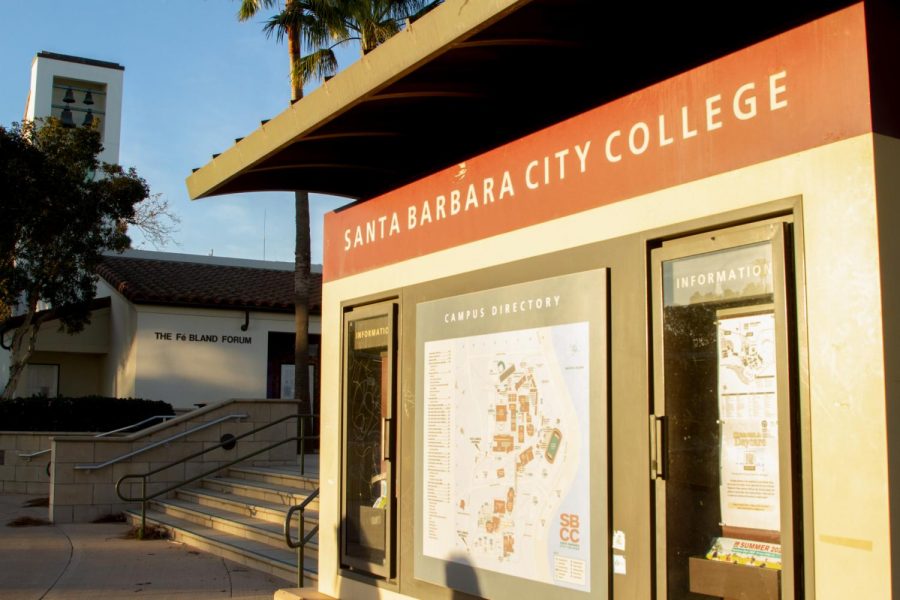 Ryan P. Cruz
COVID-19 has put a lot of financial strain on students around the globe, but students attending Santa Barbara City College have many resources for receiving financial aid and continuing their education if they apply for them.
Two of these options include scholarships offered by SBCC and the FAFSA/CA Dream Act application, but time is running out to utilize them.
March 2 is the last day to turn in scholarship applications and to submit FAFSA/CA Dream Act applications with priority consideration at City College.
The SBCC Foundation and donors provide the funding for the scholarships while the local and federal governments provide FAFSA money.
Workshops are also being held for students who need help filling out their applications.
For Scholarship Applicants
The next application workshop will be from 1 p.m. to 2:30 p.m. on Tuesday, Feb. 23. There will also be another workshop from 10 a.m. to 11:30 a.m. on Thursday, Feb. 25.
Students can also access a pre-recorded workshop here.
City College offers about 180 different scholarships each year, funded by the SBCC Foundation and generous donors. Scholarships can range anywhere from a couple hundred dollars to around $10,000, and are usually given to more than one student.
According to the college's website, scholarships are awarded to students based upon a combination of financial need, academic achievement and community involvement. The majority require students to be enrolled full time with at least 12 units and to hold a certain GPA during the academic year they receive the award.
Some scholarships are tailored to part-time students or even incoming high school students, and others offer a percentage of the award based on the amount of units taken. 
Students who will be transferring to another community college when they receive their award are not eligible to receive scholarships from SBCC. Some scholarships are transferable to students who will be attending a university, however, and will have a "+" after their title on the list. 
Scholarships are also available from outside of City College, but have different application deadlines and requirements. More information on those scholarships can be found here.
There is a scholarship opportunity for almost anyone and every major. 
For FAFSA Applicants
The Free Application for Federal Student Aid is a way for students to receive financial help from the local or federal governments. They offer loans to be paid back, or grants that don't have to be paid back depending on the financial need of the student.
The priority deadline for FAFSA is March 2, meaning you have to turn in your application by this date to be considered for the maximum allowable amount of money. But students can still turn in applications after March 2.
The next financial-aid workshops will be from 10 a.m. to noon on Thursday, Feb. 25 over Zoom and from 9 a.m. to noon Saturday, Feb. 27 over Zoom
Students will need to bring 2019 student/parent tax information, 2019 W2s and any other income information from 2019.
Students filling out the CA Dream Act application will need to bring 2018 documentation information.
Students with FAFSA questions can email Financial Aid Technician Leslie Perez here, and students with scholarship questions can email Scholarship Coordinator Ivena Sakelarieva here.