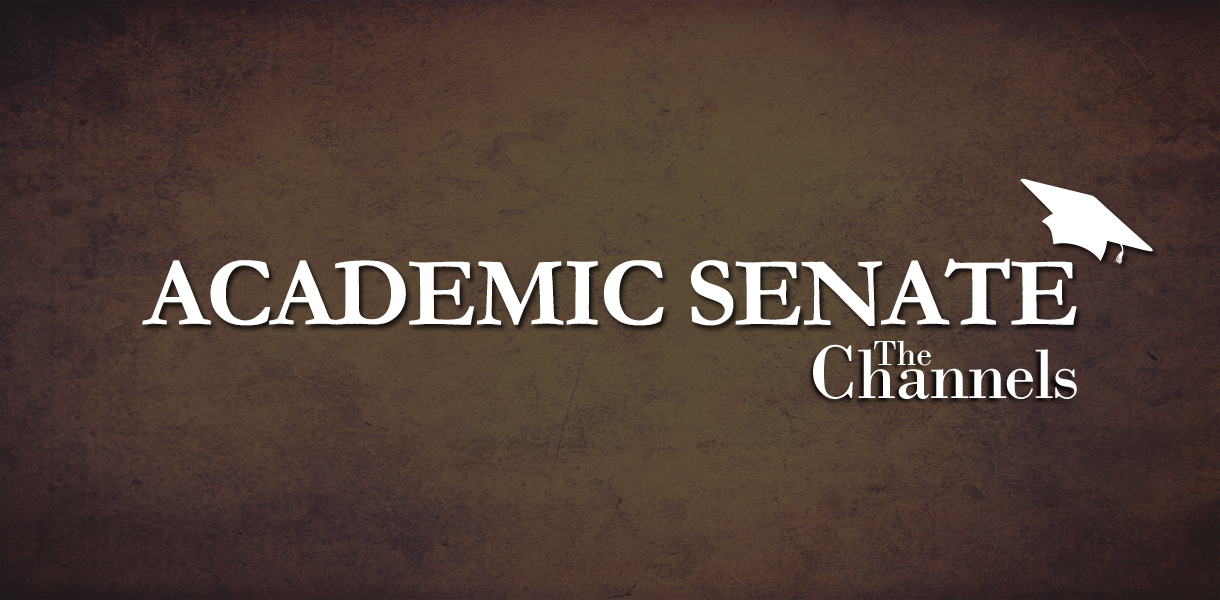 The Academic Senate discussed the $5 thousand grant for a lactation room to aid nursing mothers and the imminent threat of climate change at its meeting Wednesday. 
The Santa Barbara Foundation recently gave City College a Small Capacity Building Grant to implement Administrative Procedure 5203, also known as the Lactation Accommodation, which aims to provide nursing mothers with a safe, secure room to breastfeed their children. 
The accommodation has been required by law for several years and a room has been available in the Luria Library since the law passed. 
Despite this, there has not been enough funding in the past to convert a room on East Campus.
In response to requests from students, the Extended Opportunity Programs and Services department pushed to receive the grant from the foundation to create a private room on East Campus as well as refurbish the space in the library.
Paloma Arnold, director of EOPS, said the grant is, "intended to provide one-time support for small projects." The same grant was used to purchase furniture for The Well.
Another topic brought to the senate's attention was the ramifications of climate change at City College.
Biology professor Matt Kay opened public comment by discussing how the Pacific Ocean will eventually engulf the greater half of our campus in the next few decades if nothing is done. 
Kay drafted a document given to everyone at the meeting which lays out the direct threats to campus, such as widespread wildfires and ever-rising sea levels.
"Climate change is an existential threat to the well-being of our campus," Kay said.
Kay proposed forming a strategic plan to prepare for the persistent rising tides and criticized the lack of preparation in comparison to other institutions such as UCSB, UCLA, and Cal Poly Pomona.
Science instructor Stephanie Mendes stressed that City College will face "real, tangible impacts," as a result of climate change. 
The senate will reconvene on September 25.