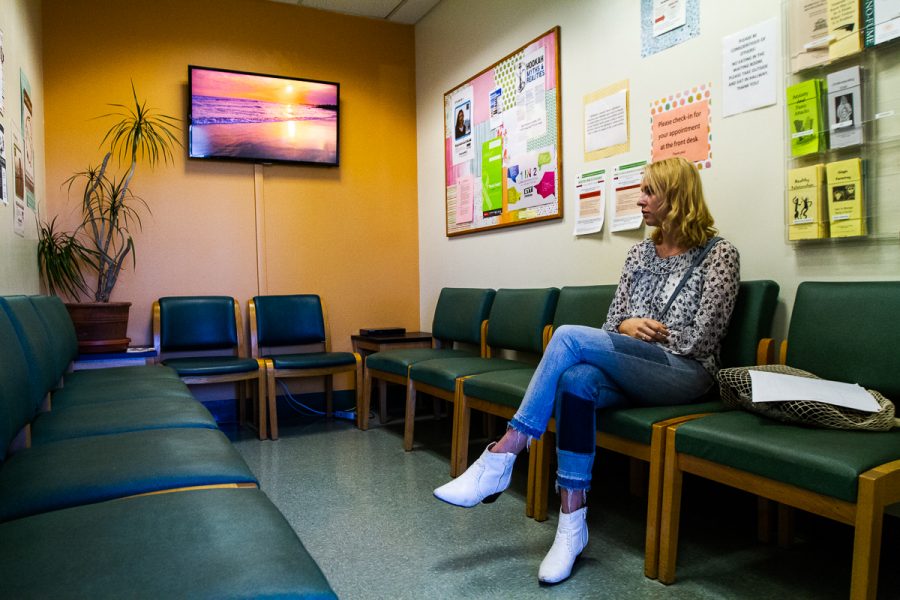 Alejandro Gonzalez Valle
For the second year in a row, The Health and Wellness program at City College is offering free flu shots to students starting next week.
The vaccine is provided by the state as part of an effort to get it to more people in underserved populations, and will be available in the Health and Wellness Center.
In the previous year, City College ordered 150 doses that lasted until March. This year they have ordered 200 doses, hoping more students will receive it.
Although all residents are urged to get the vaccine every year, there is a large majority of college students not receiving them. Brenda Scherlis, a nurse practitioner at City College, said there are many reasons a student wouldn't get vaccinated.
"A lot of them say their parents don't believe in it, or say they've never gotten the flu so they don't think they need it," Scherlis said.
This is especially troubling because college students have a higher risk of spreading the flu because they are exposed to high-touch areas such as computer labs and libraries.
Sherlis noted that the majority of people coming in with the flu don't get the vaccine. She also said that if anyone is infected with the flu, they should not come into school or work until they are fever free for at least 24 hours.
The Director of the Health and Wellness Center, Laura Fariss, said that even if a person has never caught the flu, the vaccine is still necessary.
In addition to preventing the virus itself, Fariss said that "All students trying to transfer to a U.C. need to be vaccinated," she said.
Although the flu is not dangerous to a majority of the population, the lack of prevention and treatment can often lead to death, especially those with compromised immunities.
While the vaccine is preventative, there is no guarantee that it will completely prevent the flu.
"It will protect against the A-strain and the B-strain. It doesn't necessarily mean you won't get the flu, but it won't be as severe," Sherlis said.
Each year, the vaccine is adapted to better suit the current virus, and there are several different types of shots to be given depending on age and allergy concerns. Those most vulnerable to the flu are pregnant women, infant children, and seniors.
Flu season varies depending on the area, but the Santa Barbara Public Health Department claims that it can start as early as October and last well into May.
Fariss said that the best way to guard against the flu is to get the vaccination and avoid touching the nose, mouth, other sick people, and to wash hands regularly.