The Student Senate Friday voted 7-1 to reinstate Yeihoon Choi, former vice president of operations and finances, on the senate after he was automatically removed last week because of excessive absences.
Choi was absent three out of the seven meetings the senate held so far this semester, and arrived more than 30 minutes late to another meeting which counted as a fourth absence.
According to the senate's standing rules, four absences from regular meetings—unexcused or excused—constitutes a "neglect of duty," which results in automatic removal.
In an email to the senate, Choi said he wanted to appeal his removal from the group, which is permitted under the senate's bylaws.
Story continues below advertisement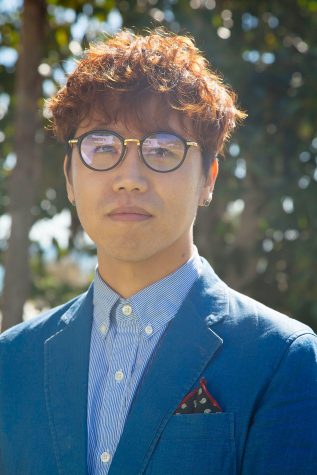 During his in-person appeal Friday, Choi apologized to the senate for his absences. He had been absent so frequently, he said, because he was concerned about not getting accepted into any UC's because of a failing grade he received in a class and was distressed about two family members in Korea being diagnosed with cancer.
"I usually don't hang out with people, but I wanted to try to forget that stuff," Choi said. "So I started to hang out a lot with other people and then I got tired real quick so I couldn't make the meeting on time or I missed the meeting."
Choi also said that while he holds himself accountable for his removal, he still believes he can do a good job on the senate.
"I was able to be in [Associated Student Government] because students supported me. I feel like I should do my job until the end of the semester," Choi said. "That's why I'm still trying my case."
Some senators appeared to empathize with Choi. Sukriti Gangopadhyay, commissioner of clubs and organizations, said that he can understand how it feels to be away from family during hard times.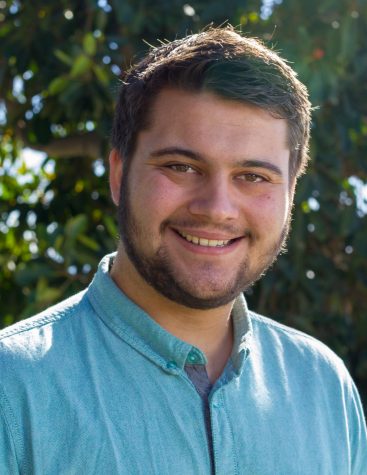 On the other side, Josh Oken, vice president of internal affairs, said that he had been going through a lot the past couple semesters, but also held himself accountable for his role on the senate. Oken said he believes that Choi should have held himself even more accountable because he is an elected official.
"While I want to vote you back on because it's been very sad what's been happening to you, there's a reason why we have four absences instead of just one," Oken said.
After discussion, the appeal was voted on and the motion to reinstate Choi passed with more than two-thirds of the votes needed, with seven senators for and Oken opposed.