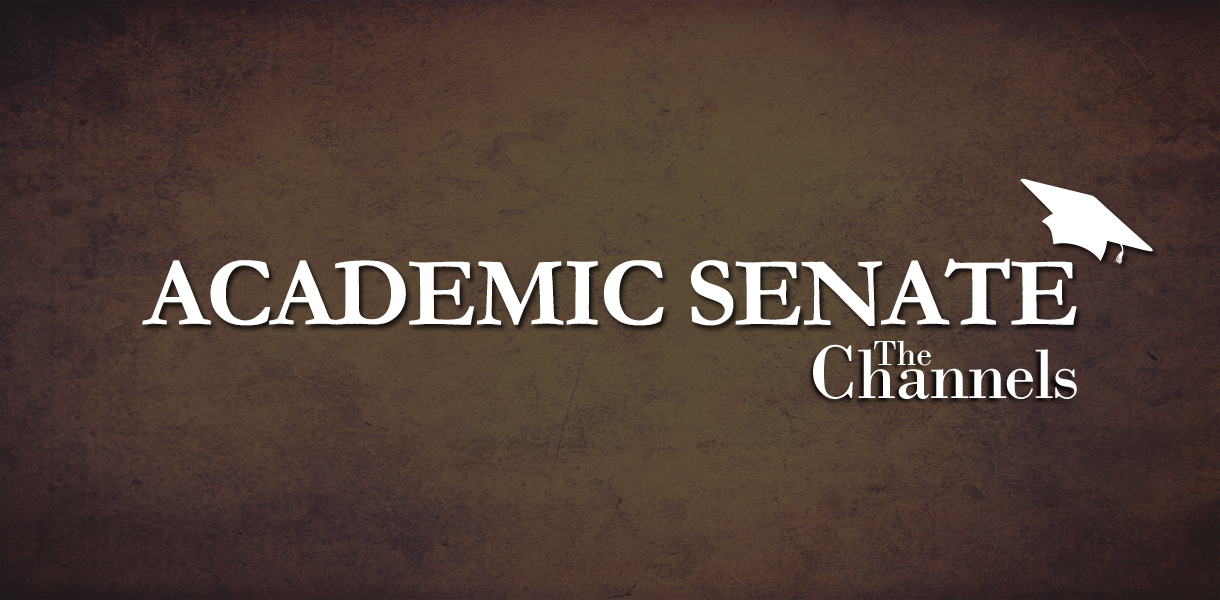 California Governor Jerry Brown plans to create a new community college that would be fully online by Fall 2019, despite outcry by many faculty members statewide over the plan's implementation.
City College faculty discussed the Governor's proposal for a new, online college during an Academic Senate meeting Wednesday, and there was broad consensus that the state was handling the process of creating such a college very poorly thus far.
"This is the biggest scam that has come across our desk in all the years I have been here," said Kathy O'Connor, chair of the physical education department.
According to census data, California is estimated to have about 2.5 million adults between the ages of 25 and 34 with a high school diploma but no college degree. The state aims to utilize the online community college to target that population specifically and to potentially enroll a large proportion of them simultaneously.
Part of faculty members' concerns stem from how the state appears to be rushing through the steps required to implement a new college without faculty input or a clear logistical plan.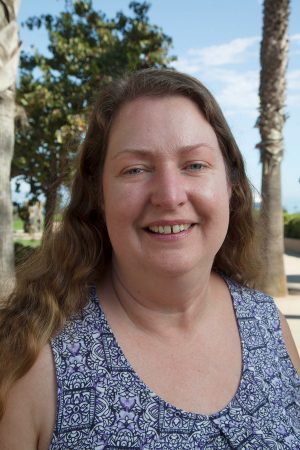 "It's an exercise in insanity the way it's being proposed right now," said Priscilla Butler, academic senate president. "I think [the state] hasn't thought this through and the online expertise of community college faculty isn't being utilized."
According to Butler, it takes between 18 months and two years to develop a new degree or major when a college utilizes the resources of the 114 community colleges already in the state. The governor somehow intends to create several new degree programs to fit his proposed community college within two years, and without the experience of the faculty members of the 114 existing colleges.
Furthermore, the Governor's proposal includes a request for $20 million annually to fund the college if it is implemented. According to Paul Jarrell, vice president of educational programs, that amount would only be able to support 150 full-time employees — which will likely be problematic.
"I can't imagine that 150 full-time employees will be able to support 2.4 million people. It just doesn't make sense," Jarrell said.
Perhaps the most worrisome aspect of the process from the faculty's point of view is the state's lack of consultation with community college faculty.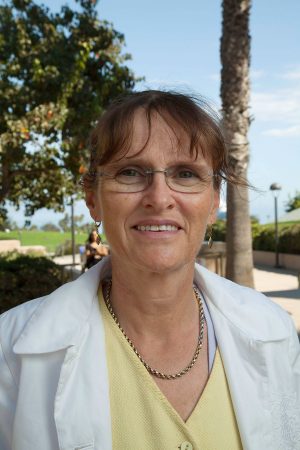 "This online college is complete nonsense," said Cornelia Alsheimer, faculty association president, in an emotionally charged moment during Senate discussion. "The governance at the state level did not consult any faculty representatives about the college, and the money would be much more effectively utilized if it went toward paying part-time faculty a reasonable amount of money."
In response to the way the state has handled the online college's implementation, the senate will finalize a resolution to send to the state about its stance toward the online college during their next meeting on Wednesday, Feb. 28 at 3 p.m. in Business-Communication Building Room 214.