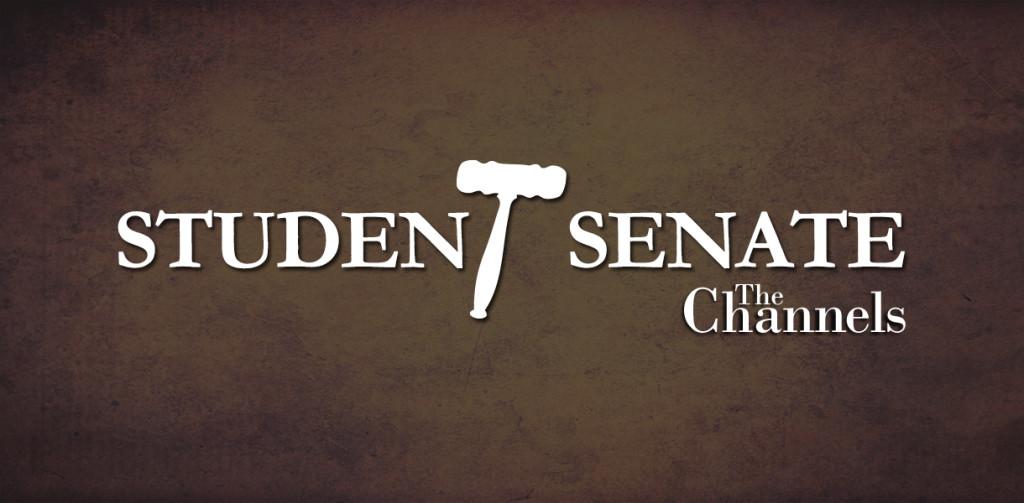 Despite chaos over leaving a marketing committee position vacant over alleged inexperience of the applicant, the Associated Student Government appointed eight new commissioners Friday, Sept. 22.
Among the committee members appointed were, Jacquelyn Greenberg for Commissioner of Fundraising, Newara Faultas for Commissioner of Events, Cristian Walk for Commissioner of Academics, Nick Hofstatter for Commissioner of Sustainability, Sukriti Gangopadhyay for Commissioner of Clubs and Organizations, Eric Hintz for Commissioner of Marketing, Nicholas Currie for Secretary and Joshua Oken for Isla Vista Representative.
The five sitting members questioned each candidate on their experience, devotion and expertise on the on the subject matter they will be required to handle in their respective positions.
A particular standout was Isla Vista Representative-elect, Joshua Oken. The sitting officers questioned his stance on Measures E and F. Oken rose to the occasion by expressing his unwavering support of both measures, and his disappointment that measure F didn't pass.
Another standout that seemed to impress sitting officers was Sustainability Commissioner-elect Hofstatter. Hofstatter impressed with his plan for initiating negotiations with more local farmers in order to lower food prices at the cafeteria.
After what was largely a productive first two hours of a busy staff meeting, friction mounted over whether to appoint the second Marketing Commissioner candidate, Marco Maitia. Maitia was poised in his delivery of what was seemingly a well received plan to utilize social media and word of mouth advertising to improve on an area that the student government had admitted they have struggled with in the past.
Interim President Joshua Villanueva and Student Trustee David Panbehchi were principled in their decision not to appoint someone just for the sake of doing so, and cited inexperience as their reason for voting against the freshman's candidacy. This occurred despite opposing public comments from others in the room who spoke on the matter.
After approximately an hour of deliberation on one candidate, Vice President of External Affairs Matthew Esguerra charged Panbehchi with hypocrisy.
"The only representative at this table who is saying that they don't want Marco, is the same person who voted against me. Last year, I was running for this same exact position and I won. And I worked at a marketing firm for two years and I was not voted on by this guy right here," Esguerra said, pointing at Panbehchi.
"I don't think that's a great judge of marketing experience."
The Channels caught up with Maitia after the suspenseful vote tally while it was still raw.
"I really saw potential in me and [Eric Hintz] working together and being a great team, because we definitely had different aspects of marketing covered," Maitia said with frustration.
"I think there was one ego and a lot of rational people, students of the school we represent saying that Marco needs to be on," Esguerra told The Channels.
Esguerra emailed The Channels following the meeting. He said he will be pursuing another push to fulfill the marketing slot with Marco Maitia and no one else next week.    
Clarification:
This story includes updates from a previous version.