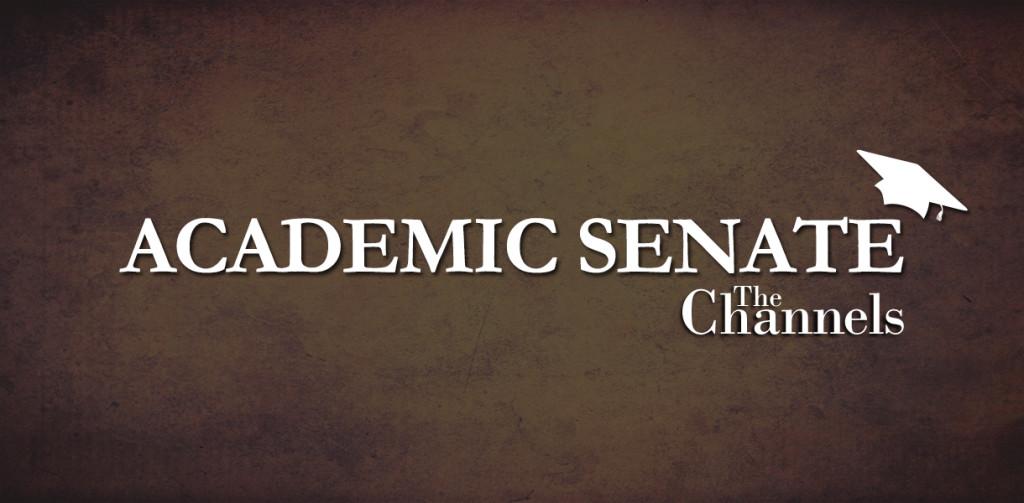 A draft of the 2018-2019 academic calendar was presented at the Academic Senate meeting Wednesday which could shorten winter break, start the second summer session on a Saturday and reduce the amount of required teacher training hours.
Kenley Neufeld, dean of educational programs, presented the draft and explained the current proposal was created using input from students, staff, and faculty.
Executive Vice President Paul Jarrell said that they originally brought this calendar forward because it "was as student focused as [they] could, in terms of when the breaks occur."
Several important changes were made to the calendar and the senators could not seem to agree.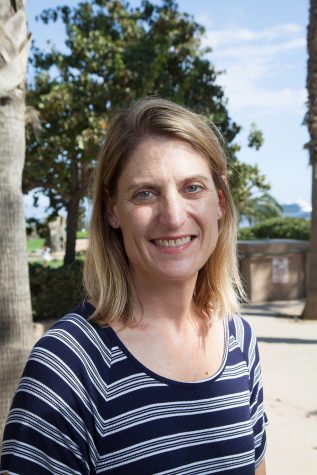 The current proposal will remove a week from winter break, however, this gives staff members a week break between the spring semester and the first summer session. As a result, this may place more pressure on staff during the fall-to-spring semester transition.
"I just want to say I'm opposed to shortening that winter break even more," said Danielle Swiontek, senator representing the Social Sciences Division. "I'm already getting those grades in so quickly, and then it's the holidays, then there's the prepping. I can barely get it done now and if I lose another week, it's just not going to be pretty."
Neufeld said that the program was flexible enough to go either way in order to accommodate faculty.
Kim Monda, senator representing past president, agreed with Swiontek, however, Monda added that the winter break cut could also be a good thing for City College as a whole. "My sense for the students is they don't need to recover as much. Even though I don't really like it personally I think it's better for the institution and the students," she said.
Reducing the teacher training hours, better known as 'inservice' hours, was one topic that most senators agreed on.  
Per state law and college policy, teachers are required to put in these hours. Those days can be spent in workshops or departmental/division meetings.
Traditionally, City College has two full days of inservice in the spring, and two full days in the fall. The spring in-service is held two days before the semester starts.
This new calendar would decrease the spring hours from two full days to only one afternoon, and also move the inservice date a Friday afternoon in February rather than before the semester starts.
Raeanne Napoleon, senator representing the Science Division, said she was more concerned about how holidays affect students and faculty in the sciences.  
In the Science Division, they are already losing two Mondays due to Martin Luther King Jr. Day and Presidents Day, which essentially takes away two opportunities for labs.
"For every single [Monday class missed as a result of holidays] you're removing 6.7 percent of our curriculum," said Napoleon.
One solution, as proposed by Academic Senate President Priscilla Butler, is to start the fall semester a few days earlier to give that Monday back for classes. This would allow staff to keep a longer spring break, while also giving them a few days to prepare for the first summer session.
Although the Academic Senate did not take any action on the schedule during Wednesday's meeting, they are expected to make a recommendation to the Board of Trustees before May.
Correction: Feb. 10, 2017
A previous version of this story stated that Kim Monda was serving as senator from the English Division. The Channels updated this article to correctly state that Kim Monda is serving as past president. The English Division senators are Melissa Menendez and Eileen Vlcek-Scamahorn.