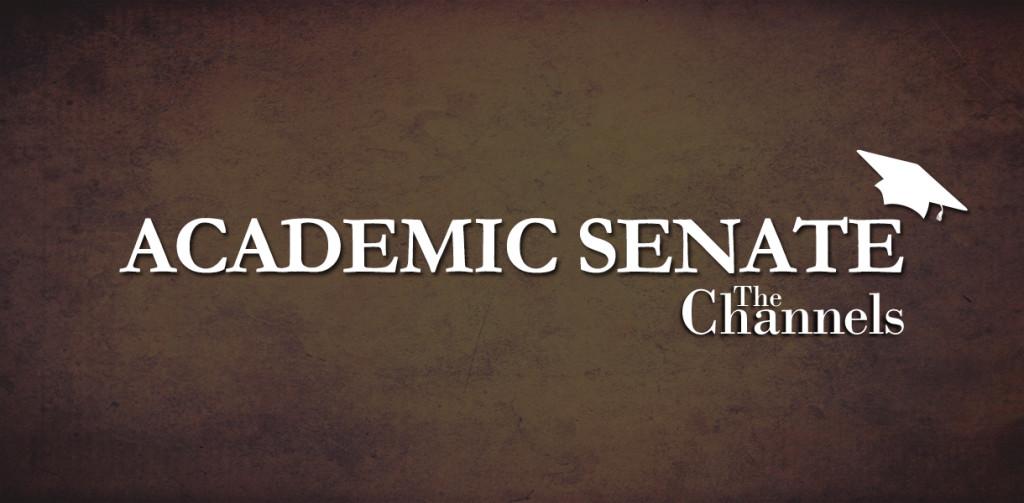 City College's Academic Senate ranked 28 faculty and staff positions that will be open by the end of the school year, but the college aims to leave several vacant because of its current financial crisis.
The senate spent most of its October meetings watching presentations by representatives from an array of departments.  The departments were seeking one or two replacements for positions that will be open at the end of the spring semester. This ranking process happens every year, but this year the college is seeking major spending cutbacks. Most significantly, there is the early retirement program, which is aimed at sizing down on faculty and classified staff.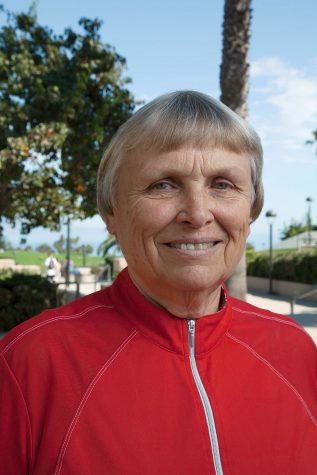 "This situation is terrible," said Sen. Kathy O'Connor, from the physical education department. "But what's going to happen is going to happen."
There are five positions left open which were carried over from last year, and 23 more that will be open at the end of the spring semester, said Executive Vice President Dr. Paul Jarrell. However, while considering the college's serious attempts to cutback, he said the number of replacements will not be determined until mid-November. "We would like to finish this sooner than later," he added.
Each senator ranked positions at Wednesday's meeting by ballot. The senate's ordered-ranking for open faculty and staff positions, including positions that carried over from last year, are as follow:
One replacement for vocational nursing
One replacement for mathematics
One replacement for the School of Justice Studies
One replacement for philosophy
One replacement for computer applications and office management
One replacement for geology
One replacement for biology
One replacement for the department of Early Childhood Education
One replacement for library staff
One replacement for mathematics 
One new hire for the communication department
One replacement for the disabled student programs and services department
One replacement for vocational nursing 
One replacement for English
One replacement for photography
One replacement for history
One new hire for health information technology and cancer information
One replacement for a Spanish 
One new hire for the music department
One new hire for philosophy
One new hire for the communication department
One new hire for the library
One new hire for mathematics
Jarrell shared his recommendations at the senate's meeting, which were made after detailed discussions with Superintendent-Present Dr. Anthony Beebe and deans. They evaluated course enrollment and listened to presentations from department chairs. His ranking was mainly made through a "fiscal-lens," but he also considered the quality of programs the college offers.
He recommended that three out of the five carryover positions be replaced. Those were accounting, biology and computer science.
"If we don't replace these positions we can't meet current demand and our programs will suffer," he said. "My position this year working with the dean to make a recommendation for the president about which positions to replace is not easy."
Jarrell stressed to the senate that leaving positions vacant is only a temporary solution to the colleges deficit, which is projected to increase from $7 to $9 million by next year, according to an email update Beebe sent campus-wide on Monday, Oct. 24.
"We don't want to be just a math and English college," said O'Connor. "There needs to be diversity on this campus."
Clarification: Nov. 2, 2016
An earlier version of this article used the word rehire instead of replacement. The word rehire was unclear and incorrect, and the word has been changed to replacement. 
Correction: Nov. 2, 2016
An earlier version of this article contained mistakes about how many positions would be filled for certain departments. The current version of the article has been corrected. The Channels regrets this error.