Council agrees summer sessions need better planning for success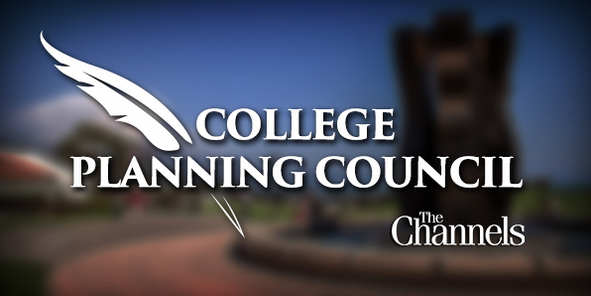 The College Planning Council agreed that more preparation is necessary the create a more successful dual-summer session.  
Creating a successful summer program can help give City College the long-term, sustainable enrollment that the college seeks, said the council at its Tuesday meeting. Without careful action, however, the school could add unexpected costs.
There are more factors than the school's decreasing budget that the council should consider in its evaluation of the sessions. Availability of financial aid and the overall quality of education must be taken into account, said Academic Senate President Dr. Kimberly Monda.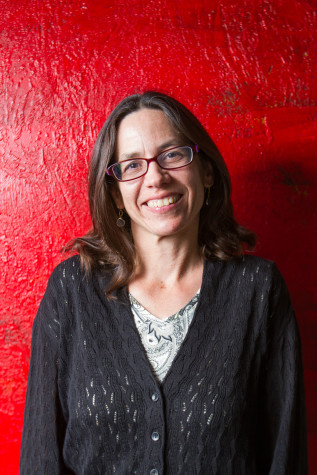 "If we don't support students in all of these areas, then we're losing them," Monda said.
Liz Auchincloss, the classified staff employees association representative, expressed that providing two summer sessions gives City College an ideal opportunity to provide students with the classes they really want.
Patricia Stark, Academic Senate representative, and Priscilla Butler, planning and resources committee chair, reminded the council that voting for the dual summer session barely passed the in the Academic Senate, and that the school has traditionally struggled with hiring full-time faculty for the summer sessions.
Planning the budget for the dual-summer sessions can also present a difficulty. Due to the colleges's lack of experience with sessions, it only used about half of $84,000 allocated to it for the second session last summer.
The future of the summer sessions at City College still isn't certain, but administrators plan to give a survey to faculty following this year's session.
A committee made up of council members will use the survey's responses to help plan for summer sessions in 2017 and after. The survey will help shed light on what faculty will need for successful sessions and predicted costs.
"You look at what the problem is, you resolve it and you move forward," said Joe Sullivan, vice president of business services. "That's basically what our job is. If our job is to do another summer session, then we're going to find a way to do it as fiscally responsible as possible."