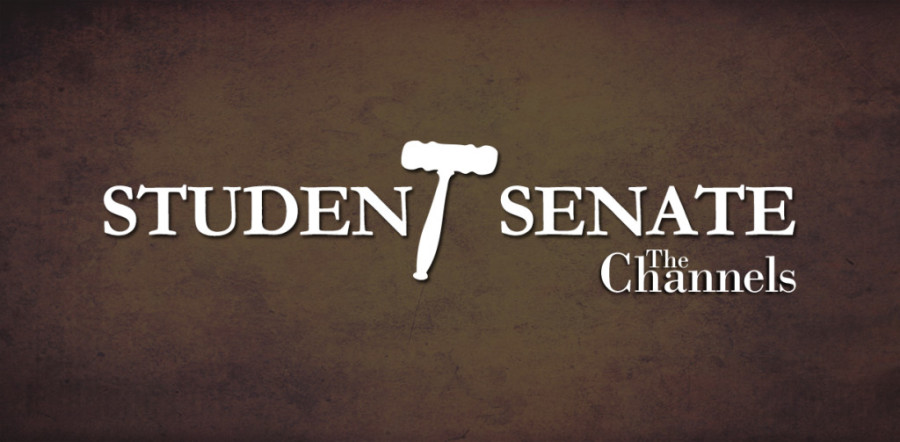 The Associated Student Government has decided to not support the idea of holding a winter intersession in 2017.
After problems arose following the two summer sessions, the winter intersession was suggested as a possible resolution.
However, the winter session would delay the spring semester, leaving students to graduate later and decrease their job prospects.
"The winter session seemed like it was doing more hurting than helping," said Student Advocate Maggie Cabrera.
The senators also felt like there would not be enough students willing to to take classes during the winter, but said that they will survey the student body to get their opinion.
There were six senators who voted for the winter session, while eight voted in opposition to it. Only 14 senators out of 18 were present during the vote.
The senators were concerned that the winter session would extend the spring semester so students would be graduating in June instead of May. For the students who study within a competitive program such as cosmetology, graduating later means a drastic decrease in job opportunities.
"In the long run, it's actually going to hurt a lot of students," said Mathew Marino, vice president of internal affairs.
Marino initially voted to support the winter session but changed his mind after the meeting was over.
"After talking with a lot students and hearing their opinions and seeing the reality of it, I guess I'm not really for it," he said.
Most senators agree that the winter session would be an effective idea if it didn't severely change the spring semester.
However, some senators disagreed and thought the winter sessions could be a useful addition to the semester.
Senator Daniela Henao-Moreno said she has to take a class that costs almost $1000 at Antioch, in order to transfer to a four-year institution in time.
She explained that if the class she needed was offered at City College over winter break, she would not have to commute to Antioch and would receive Financial Aid for the class.
However, Marino is not confident that a lot of students would take the same initiative.
"Most students don't take the winter or summer sessions," he said.
Senators will soon distribute the survey for students to voice their concerns and comments. This is only the student senate's decision on the matter and further discussion with the Academic Senate and College Planning Council will take place later.
The next student senate meeting will be held at 9 a.m. on Friday, Nov. 6 in the Campus Center Room 223.