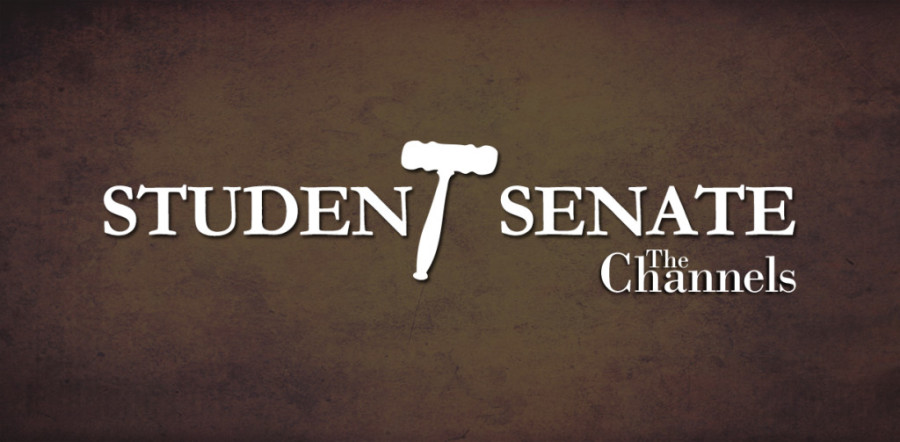 City College's student senators have voted to attend a leadership conference in Washington, D.C. this fall that will cost almost a third of student representative funds.
The polls were close, as eight out of fifteen present senators voted to attend the National Conference On Student Leadership, while six voted no and one abstained. The conference may cost up to $26,000 out of City College students' pockets. The funding comes from the student representative funds, which is the $1 all students are charged at registration.
The trip will provide senators with the chance to attend leadership workshops and possibly speak with Senator Dianne Feinstein's legislative assistant, Crystal Martinez. The conference will be held from Nov. 19 to the 22.
The Associated Student Government decided on the conference over a similar one held in San Jose this October, which was expected to cost around $10,000.
"No one's done it before," said Senator Emily Gribble. "If it doesn't work out, we won't do it again."
Not all of the senators were sold on the conference, and some worried that the price is too high for such a quickly approaching trip.
"I'm definitely a proponent for using this money," said Senator Ethan Bertrand. "But there's a lot of other things we can do on campus, such as hosting a major advocacy event or funding crucial services to underprivileged students."
Senate Advisor Dr. Ben Partee cautioned the members to think about the purpose of the trip and how effective it would be before making such a heavy decision.
"I think you can do a lot here," he said. "You have a very powerful group of students in California."
Partee also pointed out that as this conference is a week before Thanksgiving, many congress members will be leaving after the session lets out on Saturday, Nov. 21, on the third day of the conference.
Some senators agreed with Partee that going to Washington, D.C. would cost too much and be less effective than advocating in California.
They also argued that Senator Dianne Feinstein has an office only a few hours up north in San Francisco.
"We have more efficient ways of getting our message out and advocating for our students than going all the way to Washington, D.C.," said Mathew Marino, vice president of internal affairs.
However, senators who favored the trip felt that it was time to take more action as student representatives, especially with America's College Promise Act making its way through the Senate. The act was proposed by President Obama and has the potential to offer free tuition to students who attend two year community colleges and take transferable courses.
"Let's be the senate who uses the money and advocates for the students," said Gribble.
During the next month, senators will make arrangements to speak with politicians about the future of California community colleges. They are set to leave on Wednesday, Nov. 18.