Dual summer sessions may be a possibility again in the future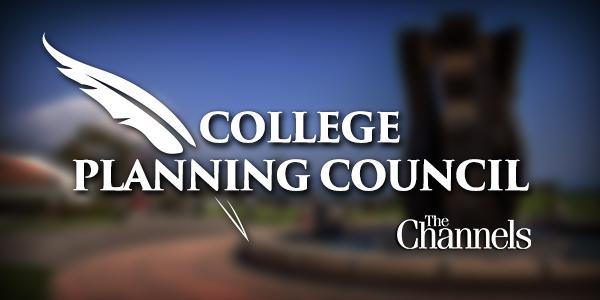 The College Planning Council discussed whether the college will continue to offer double summer sessions to students in the future.
This summer was the first time the college had two sessions available to students. However, the option is not a permanent decision.
Jack Friedlander, executive vice president, has evaluated the results from the trial, which he presented to the council. The purpose was to gather information to help the council decide if the college will continue offering both sessions.
"The students who are taking summer classes are trying to get ahead. And a lot of students here have a lot of courses they want to take," said Student Senator Mathew Marino.
He explained that most students need to take core classes, which are also more desirable among students and therefore harder to add. The double sessions would make more classes available, and also enables students to complete a degree or transfer faster.
"What I'm hearing with that as well is students needing the certainty of what is going to be offered so that they can make their long-range plan," said Marilynn Spaventa, interim executive vice president of educational programs.
She added that she hopes the council will decide on a permanent solution, whatever the result of the discussion would be.
The evaluation included responses from both students and faculty. Liz Auchincloss, president of the california schools employees' association, also brought an internal survey from classified staff, which included comments and recommendations for the college if it would continue with the two sessions.
Both terms were six weeks long, which left short breaks between both spring, the two summer sessions and fall semester.
Even if most feedback conducted from the survey was positive, the biggest concerns were the fast pace and amount of workload for both students and staff.
Joe sullivan, vice president of business services, said that he appreciated the feedback from staff, and stated that the comments were necessary for future development.
"I personally see a real need to have the two summer sessions…" he continued. "So we have to know how to do it well, and do it right."
The council's discussion will continue later this fall, before making any decisions.