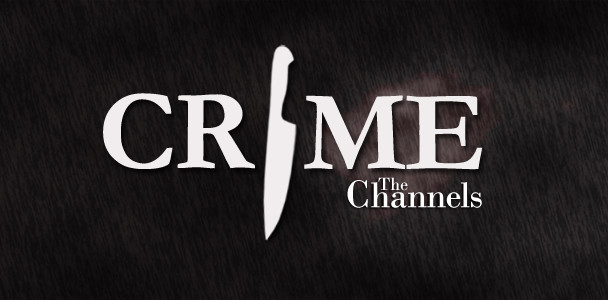 September 25 – 8:30am
A City College staff member reported to campus security that her car had been vandalized in parking lot 1-B. The staff member was particularly alarmed when she returned to her car to find sexually explicit remarks written in Sharpie on the hood. The nature of the vandalism appeared to be aimed directly at the staff member. Campus security has an escort available for the staff member's safety until the problem is resolved.
October 2 – 1:00pm
A group of club members reported to campus security an ongoing problem involving one of their members. The students came in to the security office to report that one club member was being loud and disruptive. The students told security that when someone asked the disruptive member to settle down, he became violent. He threatened the person that he was going to beat him up and shouted profanities at him. The problem member is not registered as a student at City College and will be asked to leave if reported again.
Editors note: This story has been edited since its original publication