Ecological and Edible Garden Project impacts communities
The Santa Barbara Ecological and Edible Garden Project (SBEE) encourages the community to come together and work on a project which not only improves the nearby environment but also educates locals on the importance of food growth. 
The project partners with the non-profit organization Explore Ecology to educate youth about environmental and creative exploration. 
"We hope our project connects the community to local food production and the biodiversity that is necessary to keep our food systems and natural systems healthy," said City College biology and environmental science professor Adam Green. 
Explore Ecology gives children the opportunity to have an experience that will have a lasting impact in Santa Barbara. The program collaborates with elementary schools in an effort to further the project by having a large array of sites and partners to join college students, teachers and the general public to strengthen the environmental culture in Santa Barbara. 
"We hope to connect multiple generations and create a pathway from young kids through adults to learn about healthy food systems and local ecology," Green said. 
On Aug. 19, the program received the 2021 Golden Leaf Award from Santa Barbara Beautiful — an organization that strives to preserve and improve the city's aesthetic.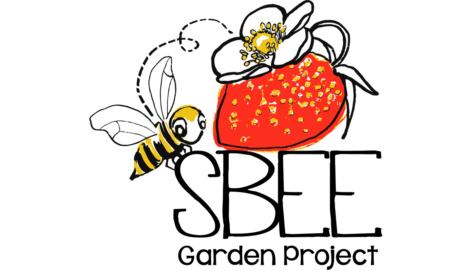 The award was given to three local community organizations including Heath House, Poetry with Wings! and the SBEE project. The award recognizes the program for creating a beautiful community and including locals in their projects.
The project has accomplished a substantial amount of work, including assisting sub-partners for further development on garden sites, holding community education events, and incorporating the gardens into the curriculum for environmental horticulture courses. "We hope to hold our second community education event this fall on food sovereignty," said Green. 
The program has impacted the community by starting with the youngest generation that will then teach the generations to come. The youth can begin by learning the basics of creating better habitats and growing their own food. It's a project that allows children to stimulate their love for nature and science.
At City College, the gardens are incorporated into student learning. It stems further from the garden while they look at data on pollinator habitats and get hands-on learning from the gardens located on campus. 
The importance of the education SBEE is providing is the purpose of finding solutions to environmental problems not limited to the improvement of Santa Barbara, but to biodiversity, pollinator habitats and soil quality.