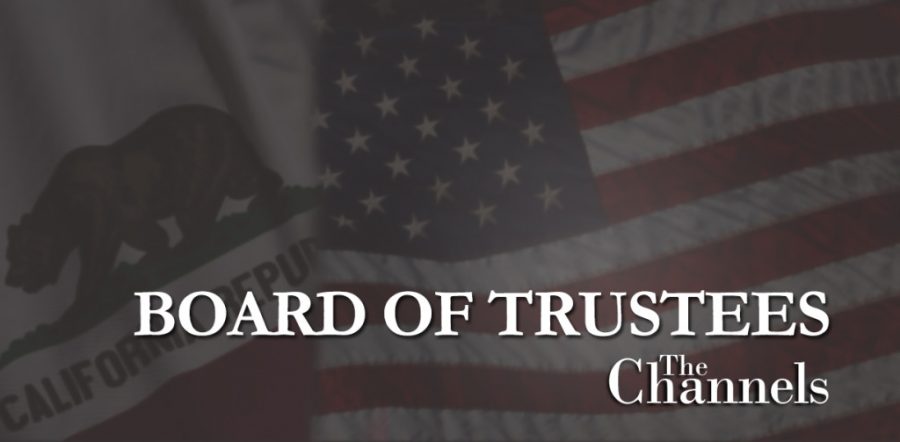 Robert Miller, a Goleta community organizer who worked as a trial lawyer before retiring in 2015, was brought in as one of City College's Board of Trustees on Thursday, February 8.
As an undergraduate, he majored in political science and minored in history.
"My favorite class in high school was called 'Government', and I enjoyed reading history," Miller said. "When I got to college, those were the subjects I was most interested in, so those were the classes I took."
After graduating, he spent thirteen years as a campaign staffer for various individuals in the Democratic Party, having been inspired as a young man by former President Kennedy.
"I remember watching the 1960 Democratic Convention on television and was just kind of taken by John Kennedy as a young, impressionable student," Miller said. "I'll never forget when, in my high school trigonometry class, I heard that John Kennedy was assassinated."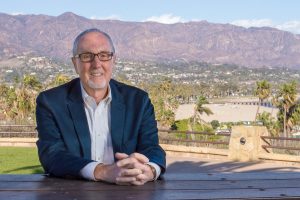 But, after campaigning for so many years, he decided he wanted to challenge himself by enrolling in law school, earning a Juris Doctorate from the University of Minnesota.
"I didn't particularly want to study the law, but I thought it would be a good professional development opportunity for me."
His family moved to Goleta in 2014 at the tail-end of his 30 year legal practice as a trial lawyer. Upon his arrival, he discovered that there were plans for a California Highway Patrol facility to be built across the street from his residence—of which he and many of his neighbors had not been notified about. The site was also in the vicinity of an elementary school, multiple residential neighborhoods, and a nature preserve. After evaluating the potential impact of such a project, he and many others came to strongly believe that it would dramatically degrade the peaceful, residential atmosphere of the west side of Goleta.
In response to the Highway Patrol's proposal, he formed the Westside Goleta Coalition to oppose the project, an organization that was loosely composed of over 500 concerned citizens at its height. After a 10-month campaign, the coalition's efforts proved successful, and the Highway Patrol decided to build their facility elsewhere.
Goleta council member Kyle Richards, one of the people who suggested to Miller that he should apply to become one of City College's trustees, was impressed by Miller when he first saw him speak against the facility during a public meeting for discussing the Highway Patrol's proposal.
"He was very well spoken, and a lot of people gave up their time to allow him to speak longer," Richards said. "It is impressive to me that having only been in Goleta for such a short time he was still so engaged in the community. He really took ownership for making the community a better place."
Miller was appointed to the Goleta Planning Commission by Richards in February 2016 and intends to continue his four-year term on the commission during his time on the Board of Trustees.
Despite Miller having no experience leading an institution of public education or grappling with the issues that accompany such a position prior to his appointment to the board, the skills he learned as a lawyer will ensure his learning curve is not too steep.
"The challenge of being a trial lawyer is that they have to be able to cross-examine people who are pre-eminent in their fields, from engineers to statisticians and physicists," Miller explained. "I discovered that I could learn enough about a particular subject matter to effectively cross-examine these people and that I could enjoy doing it."
"Whether the problems are from education or any other field, I think I have developed the skills necessary to analyze them and propose solutions."