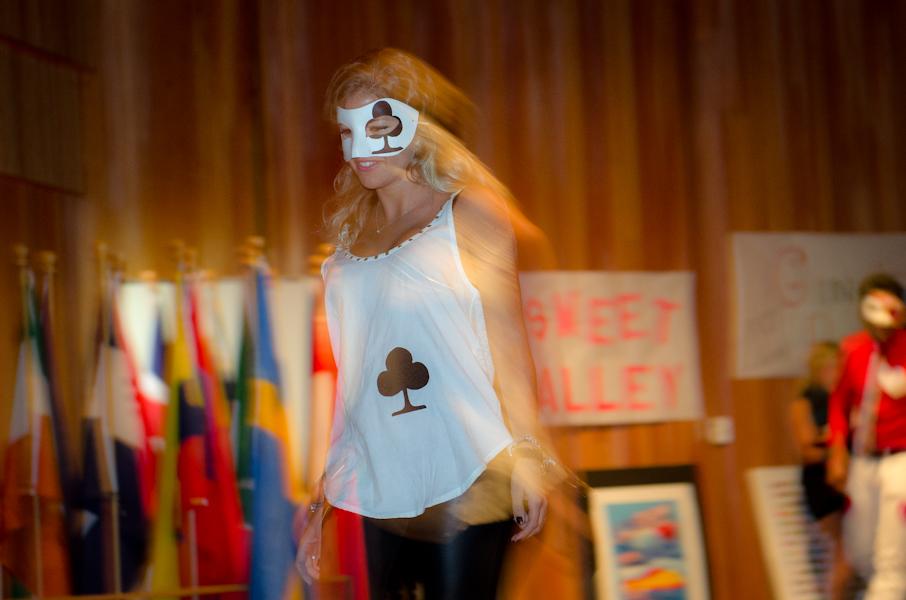 Music was pounding and hands were clapping as students gathered in the BC Forum dressed as everything from superwoman to Hawaiian dancers for the fifth annual International Fashion Flair show.
The fashion show is a charity event put on by the marketing club to raise money for Jessie's Place, a non-profit organization that supports victims of the Rwandan Civil War. Tickets cost $5 and both shows on Nov. 9 are sold out.
"It was an organized chaos, but it was fun and we all learned a lot," said marketing club member Sara Stroemvall.
Marketing students have worked in groups throughout the semester to prepare different fashion themes and promote the show with posters, videos and social media posts.
"The fact that we give money to the same organization every year makes me think that what our school does really makes a difference," Stroemvall said.